Website for the percussionist Alexandre Babel
About
Graphic design studio. For print and web in the field of culture and politics. Serving private and institutional clients. Founded in 2013 by Swiss artist and designer Ivan Liovik Ebel in Berlin.
Contact
DAS DRITTE BÜRO
Drontheimer Str. 21a
DE - 13359 Berlin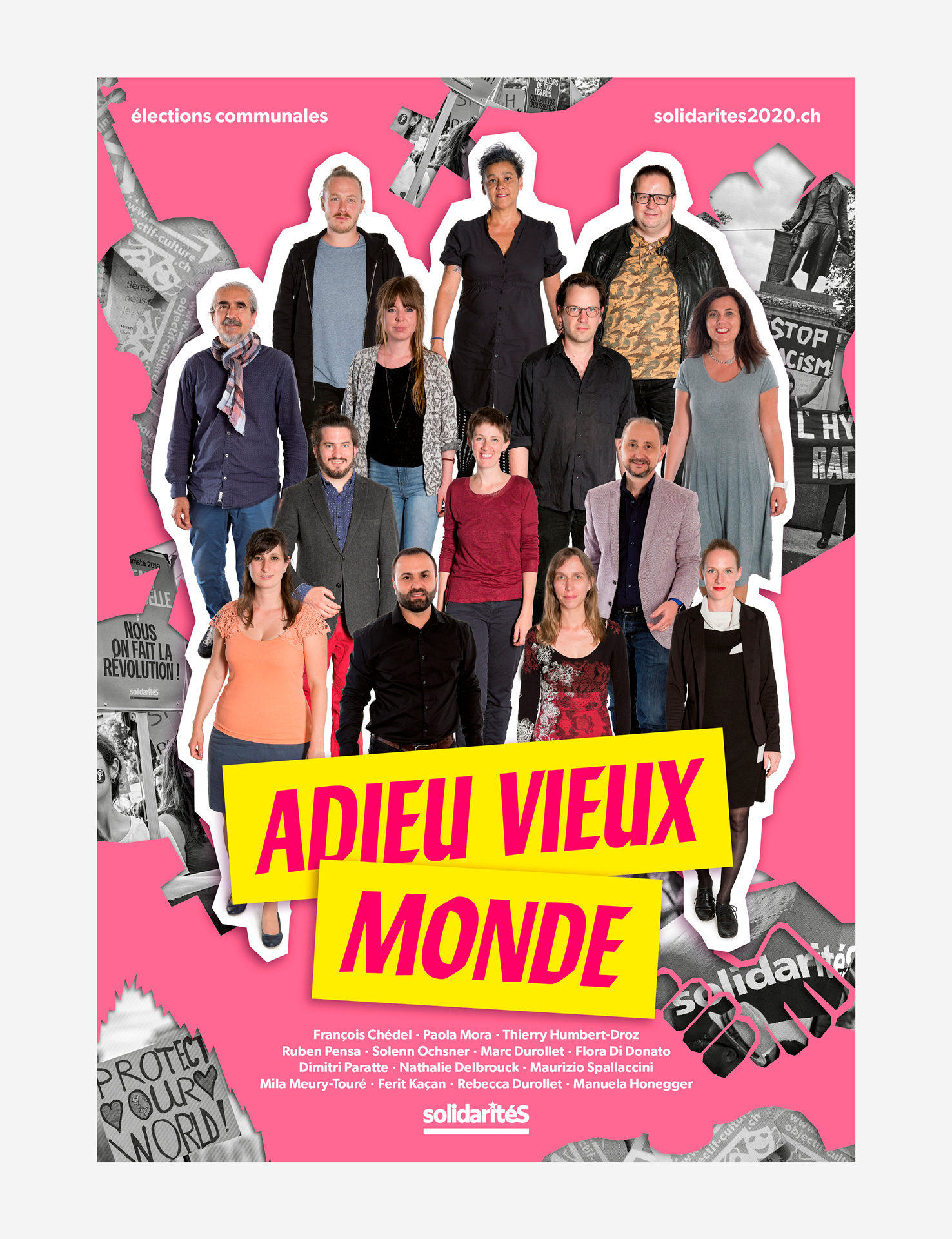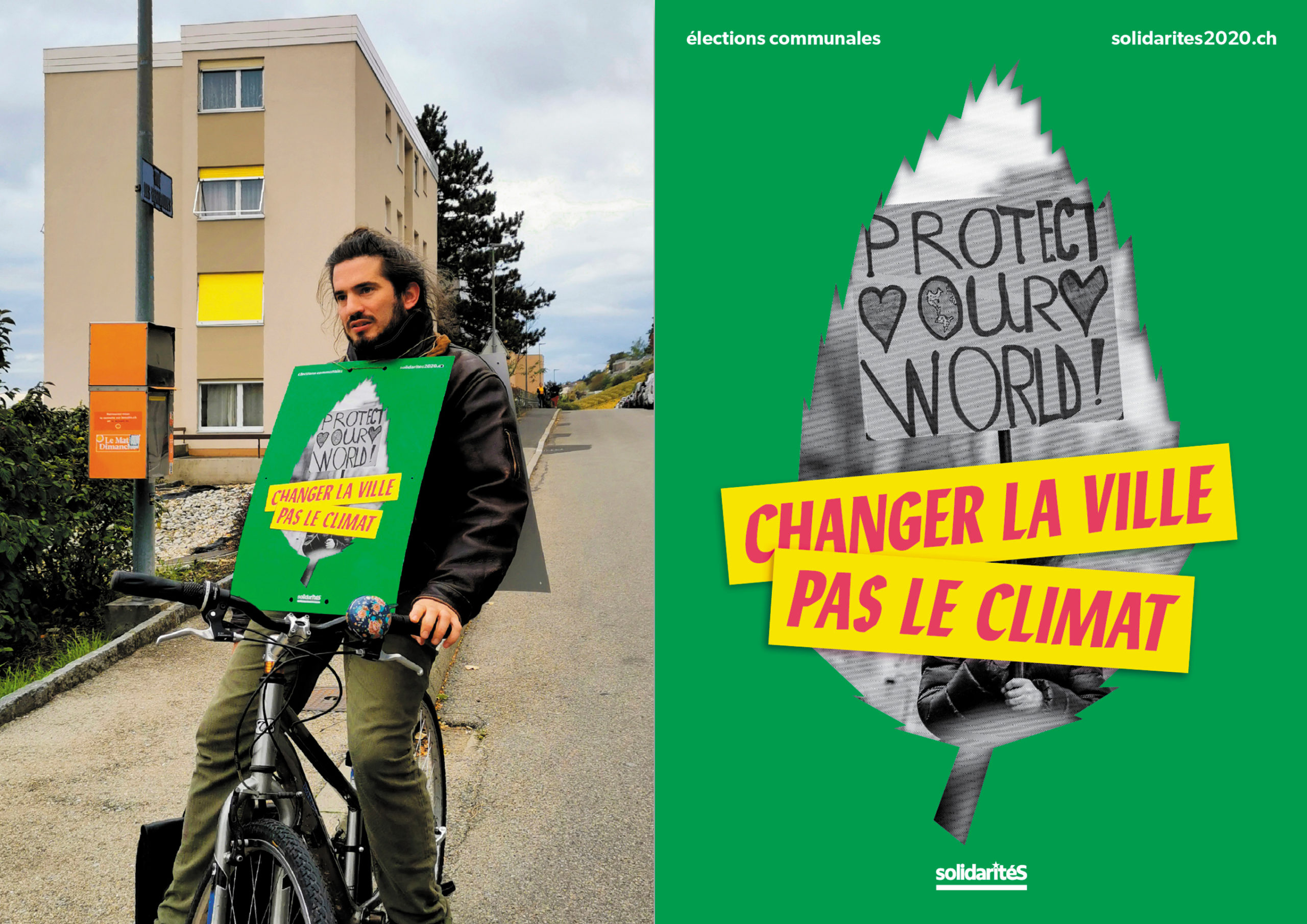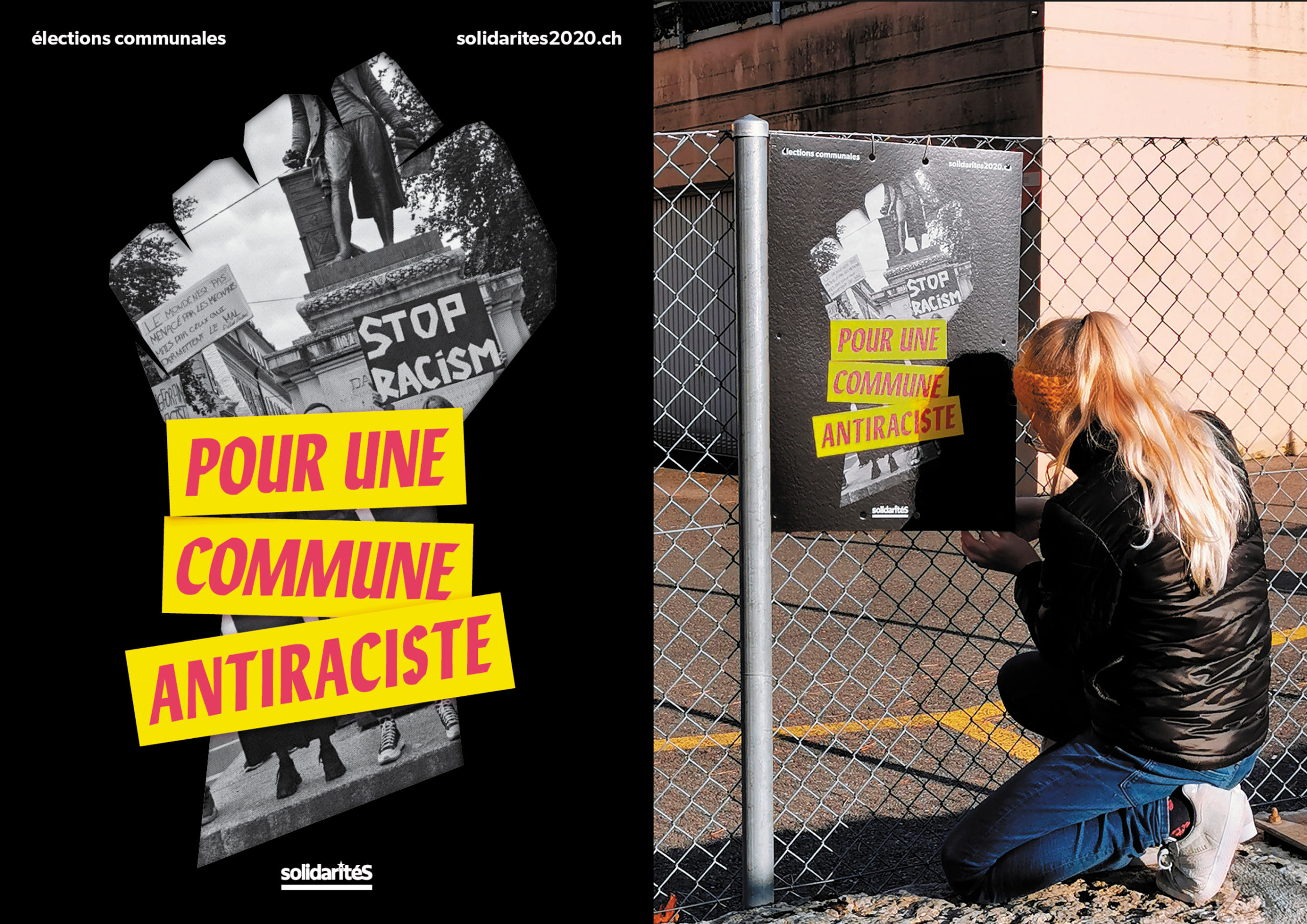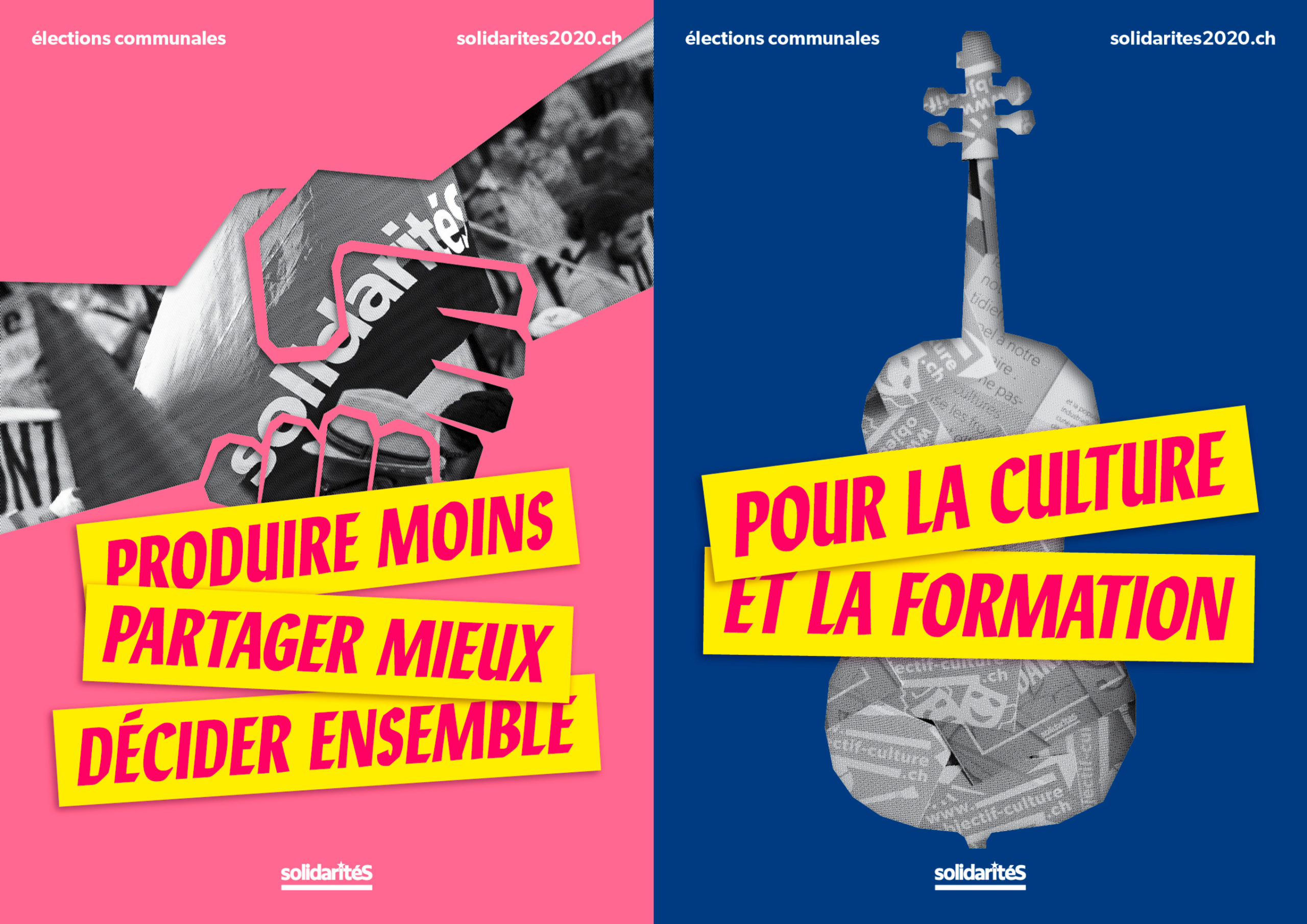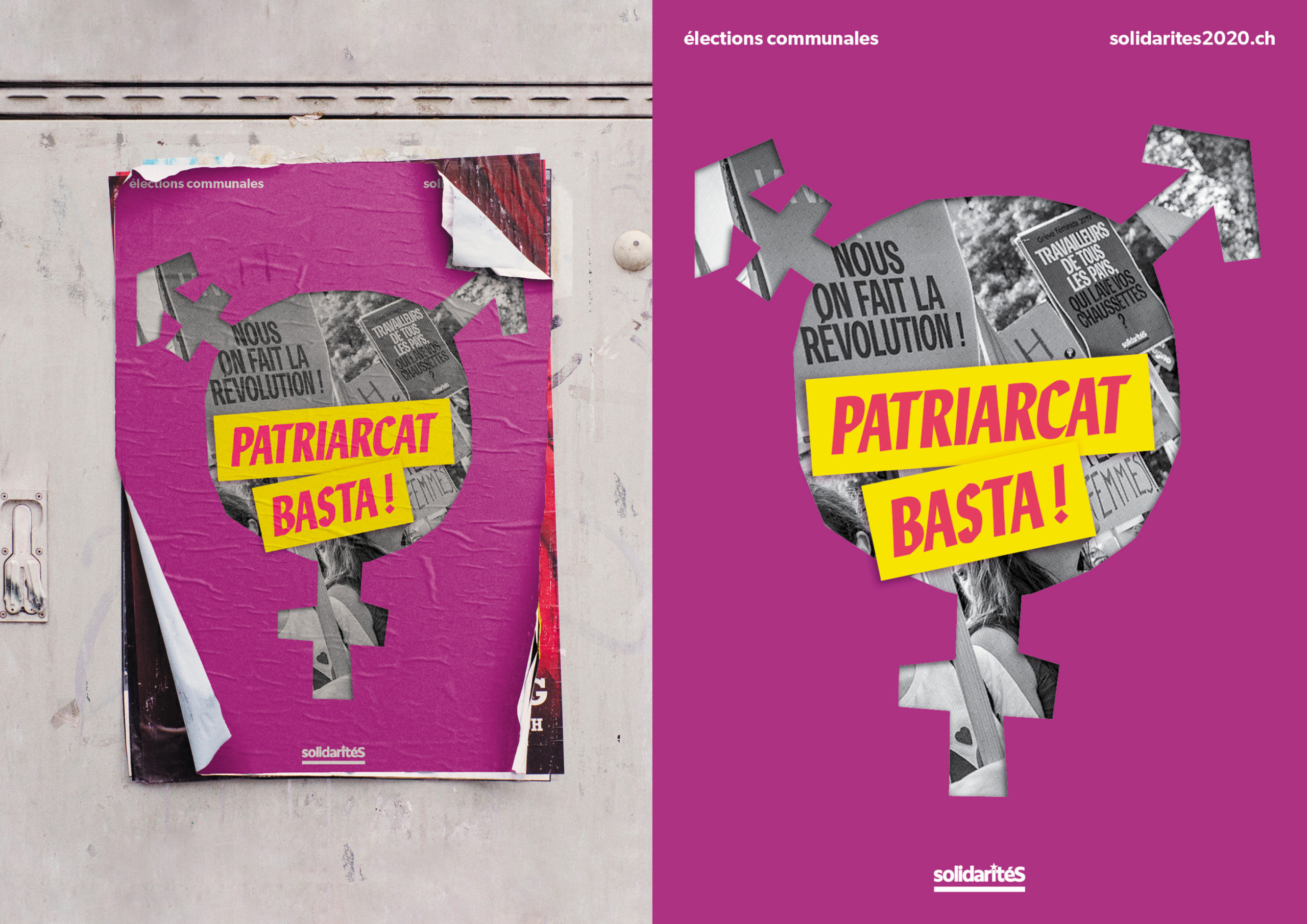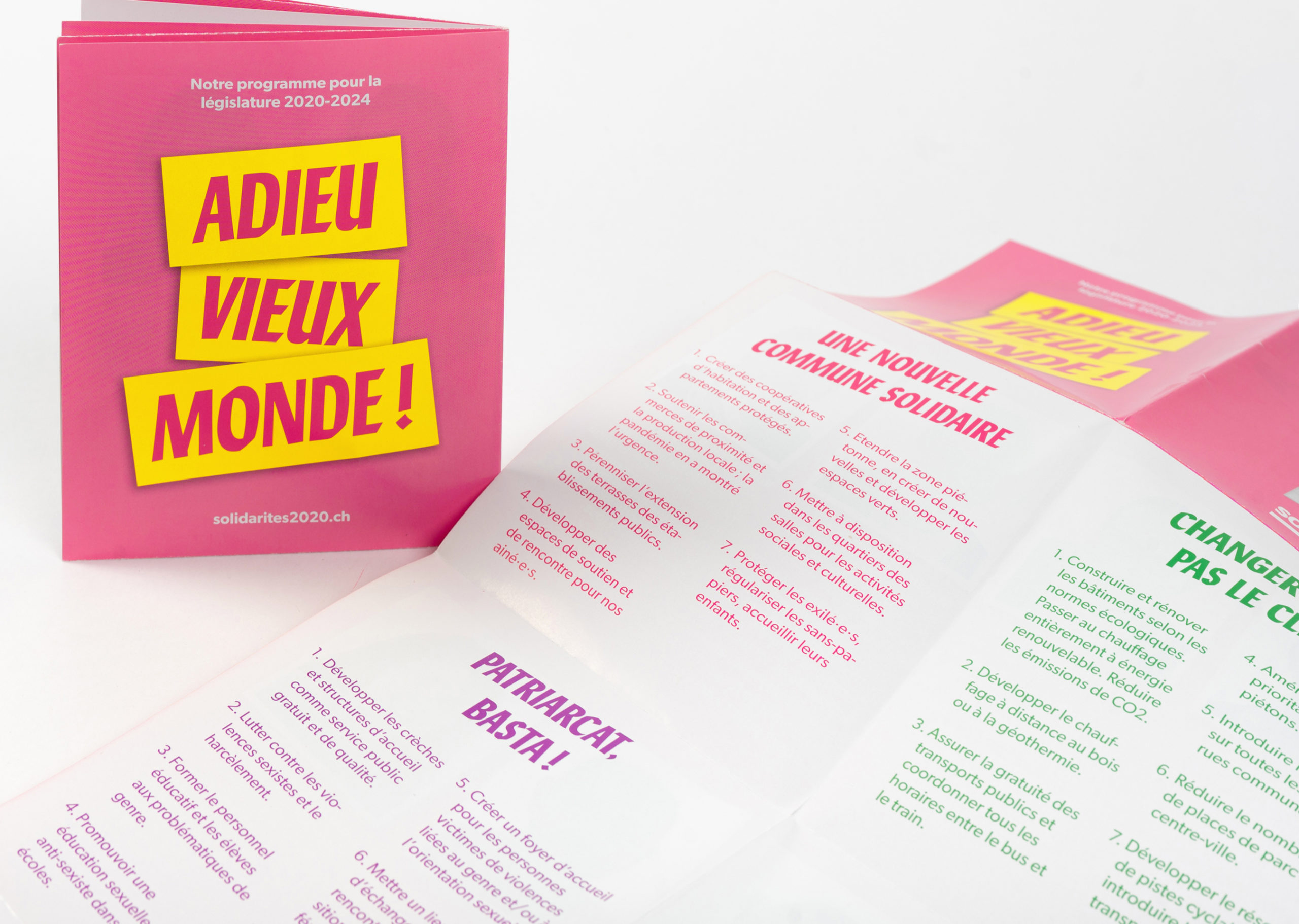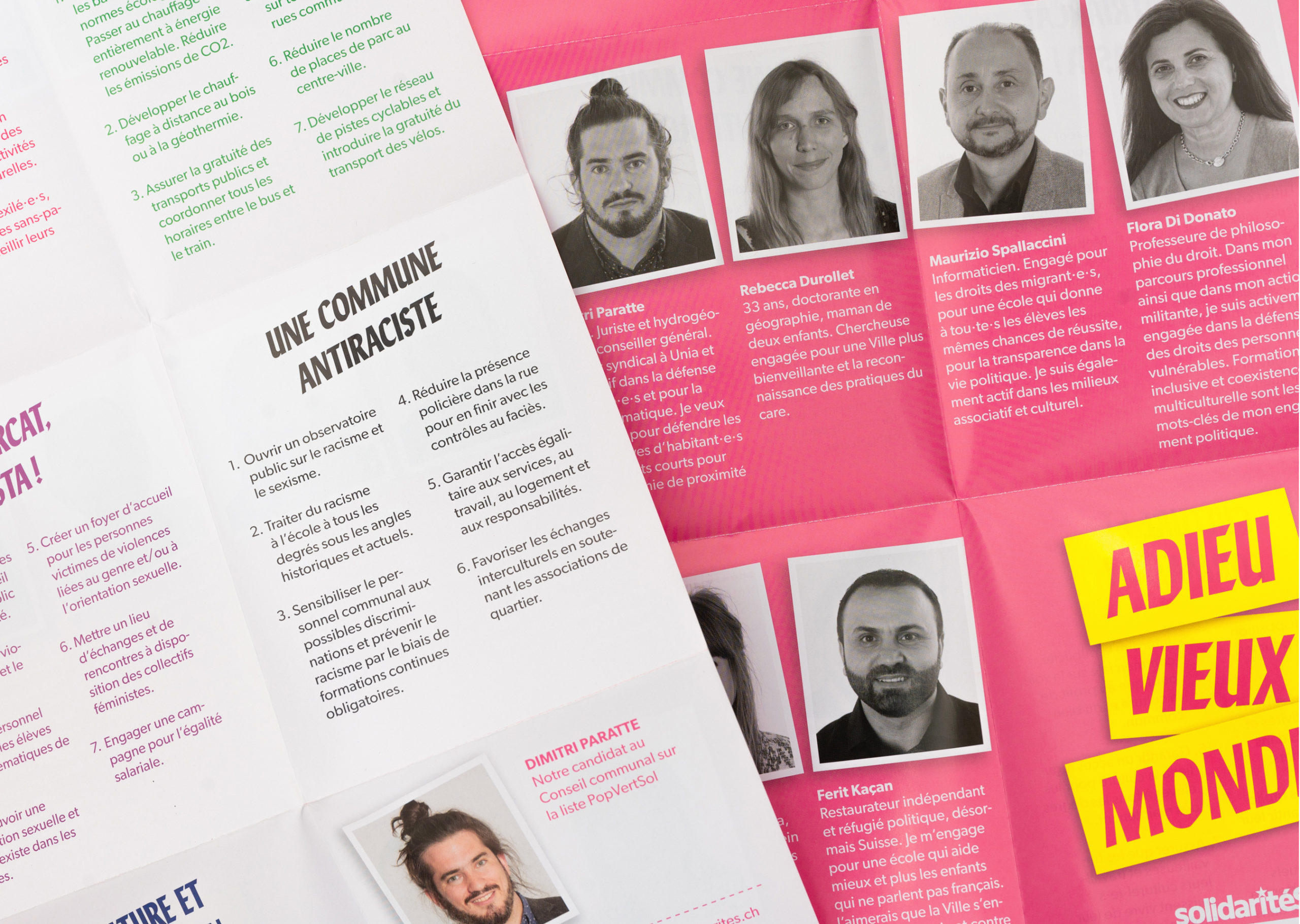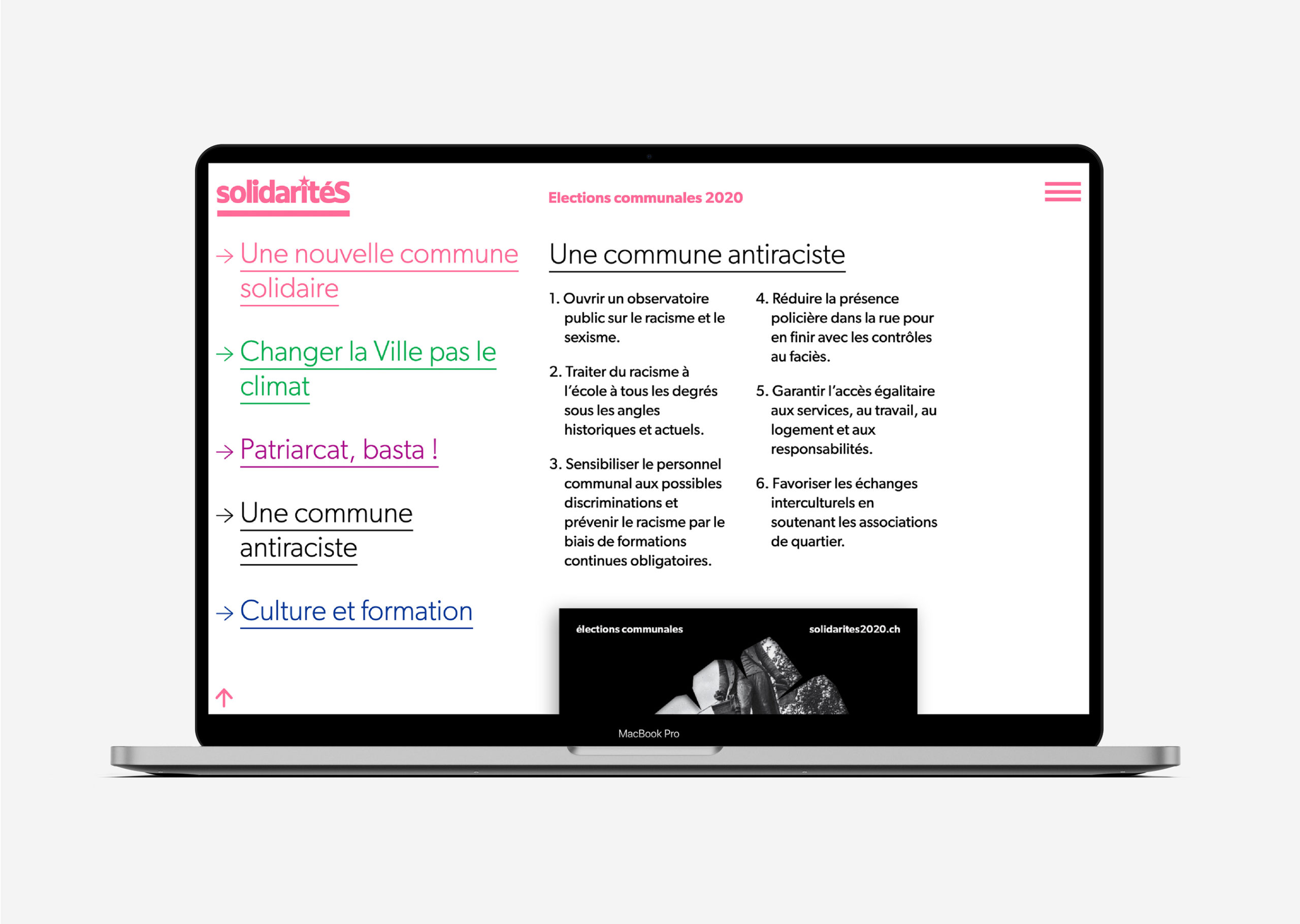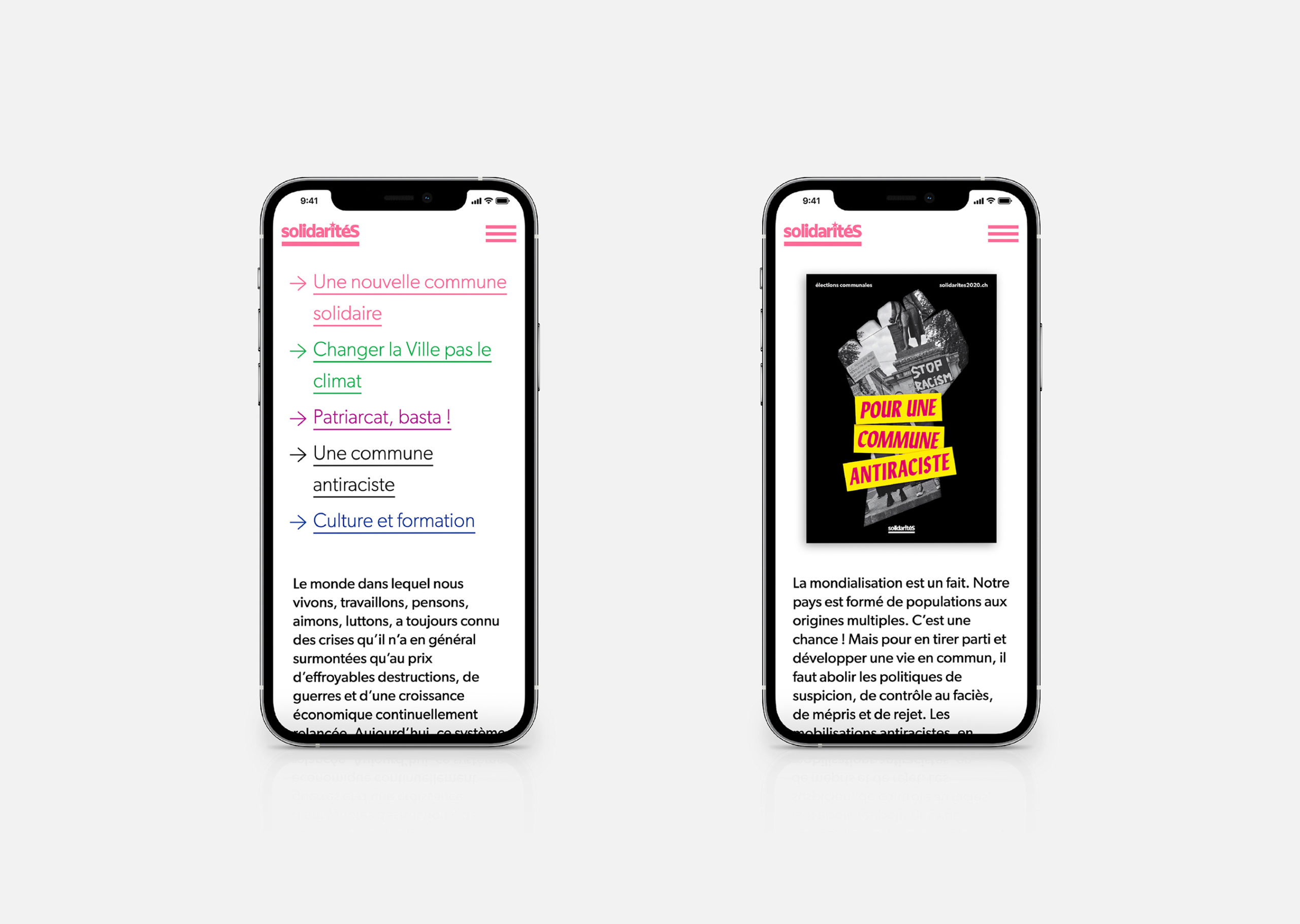 Info
Electoral campaign for Swiss party solidaritéS
2020
This campaign called for an end to destructive capitalism in favor of an egalitarian, feminist, anti-racist, ecological society. Under the slogan "Goodbye old world," culture and education are given priority. Comprising 14 electoral candidates, we developed a campaign both online and offline to present the diversity of contenders and the party's program. We created a large poster displaying all of the candidates, along with five smaller posters to be hung in the streets representing the campaign's five key positions. We also produced a campaign leaflet that was distributed in the street and a campaign website.
Web developer: Mael Chatellard