Website for the percussionist Alexandre Babel
About
Graphic design studio. For print and web in the field of culture and politics. Serving private and institutional clients. Founded in 2013 by Swiss artist and designer Ivan Liovik Ebel in Berlin.
Contact
DAS DRITTE BÜRO
Drontheimer Str. 21a
DE - 13359 Berlin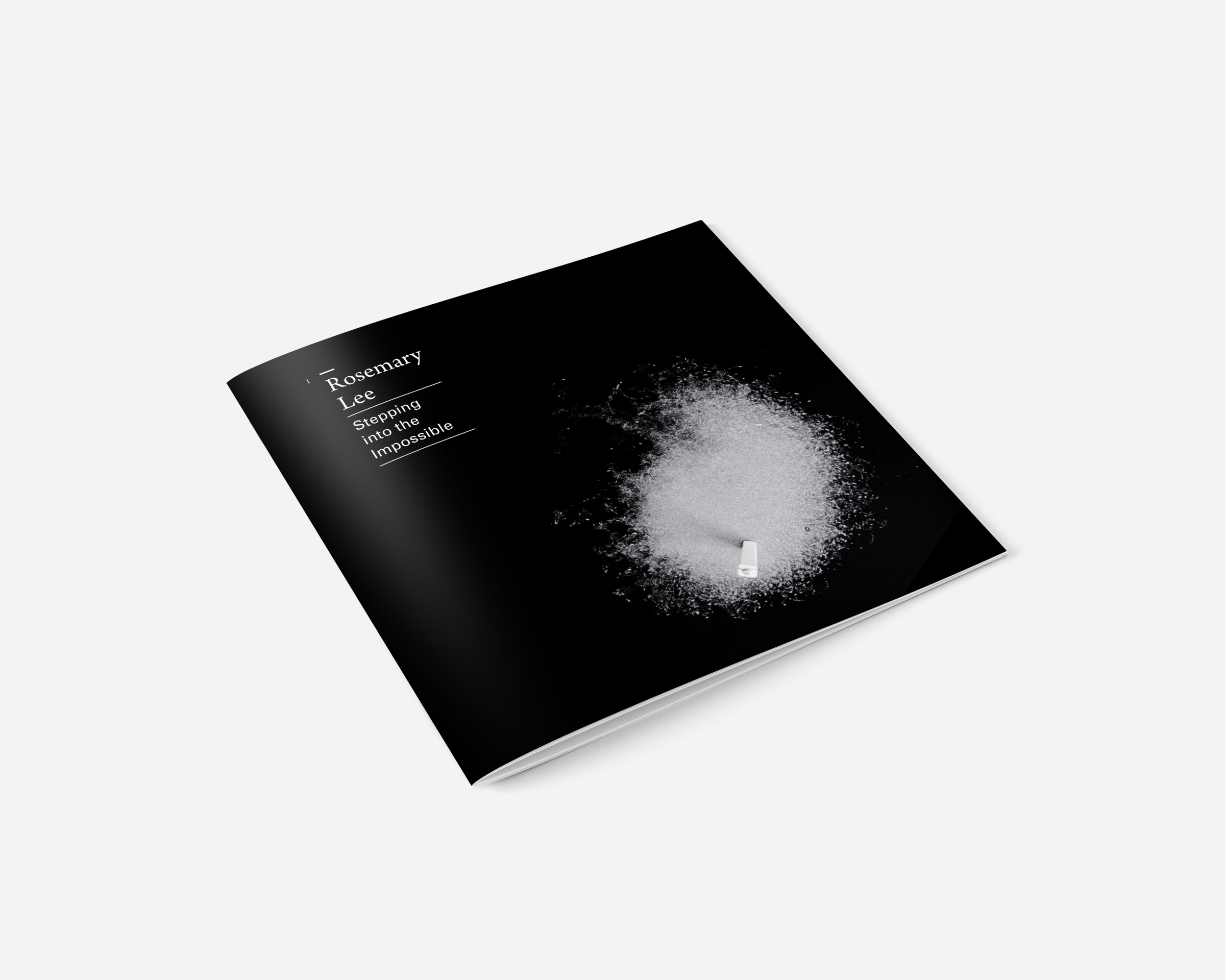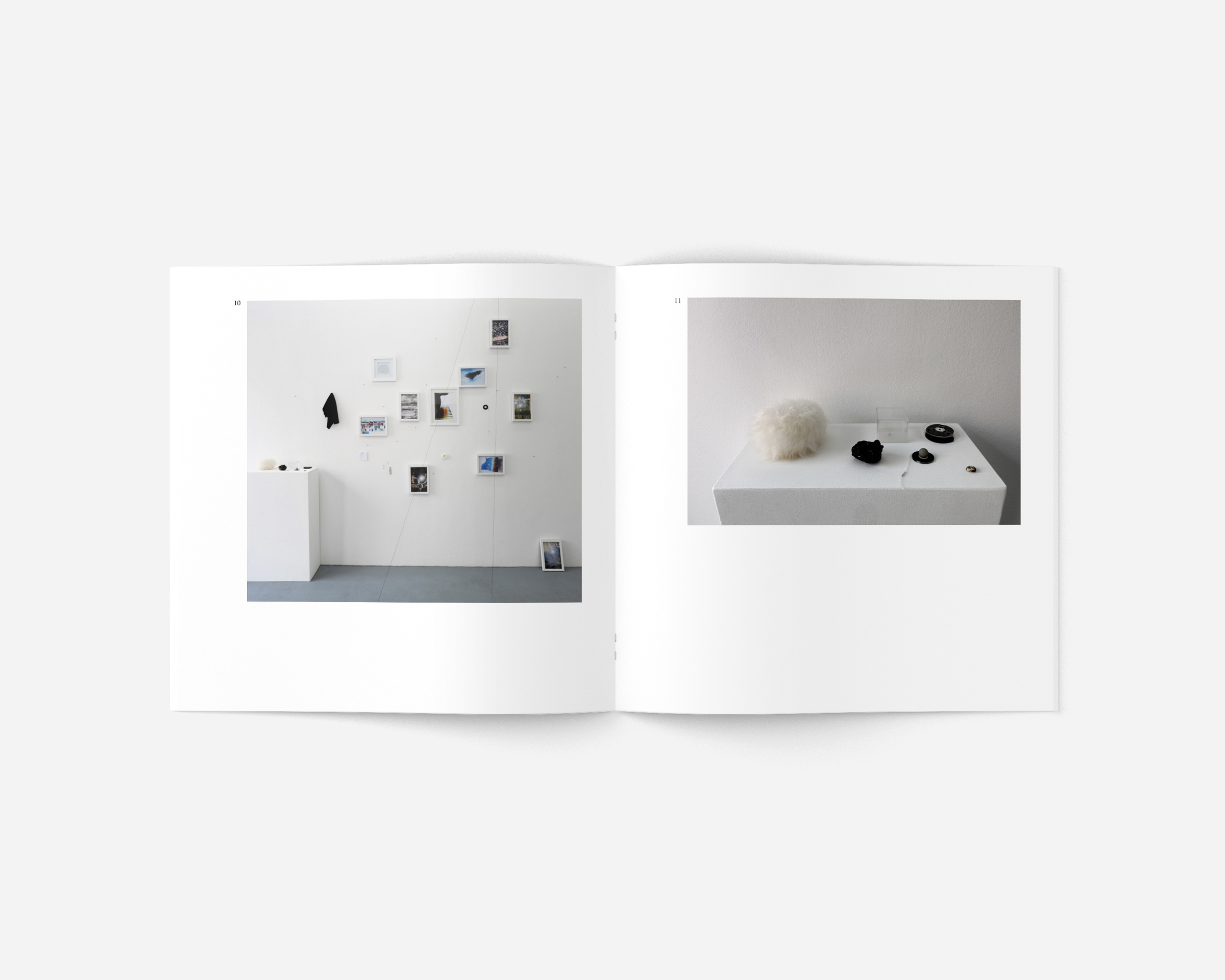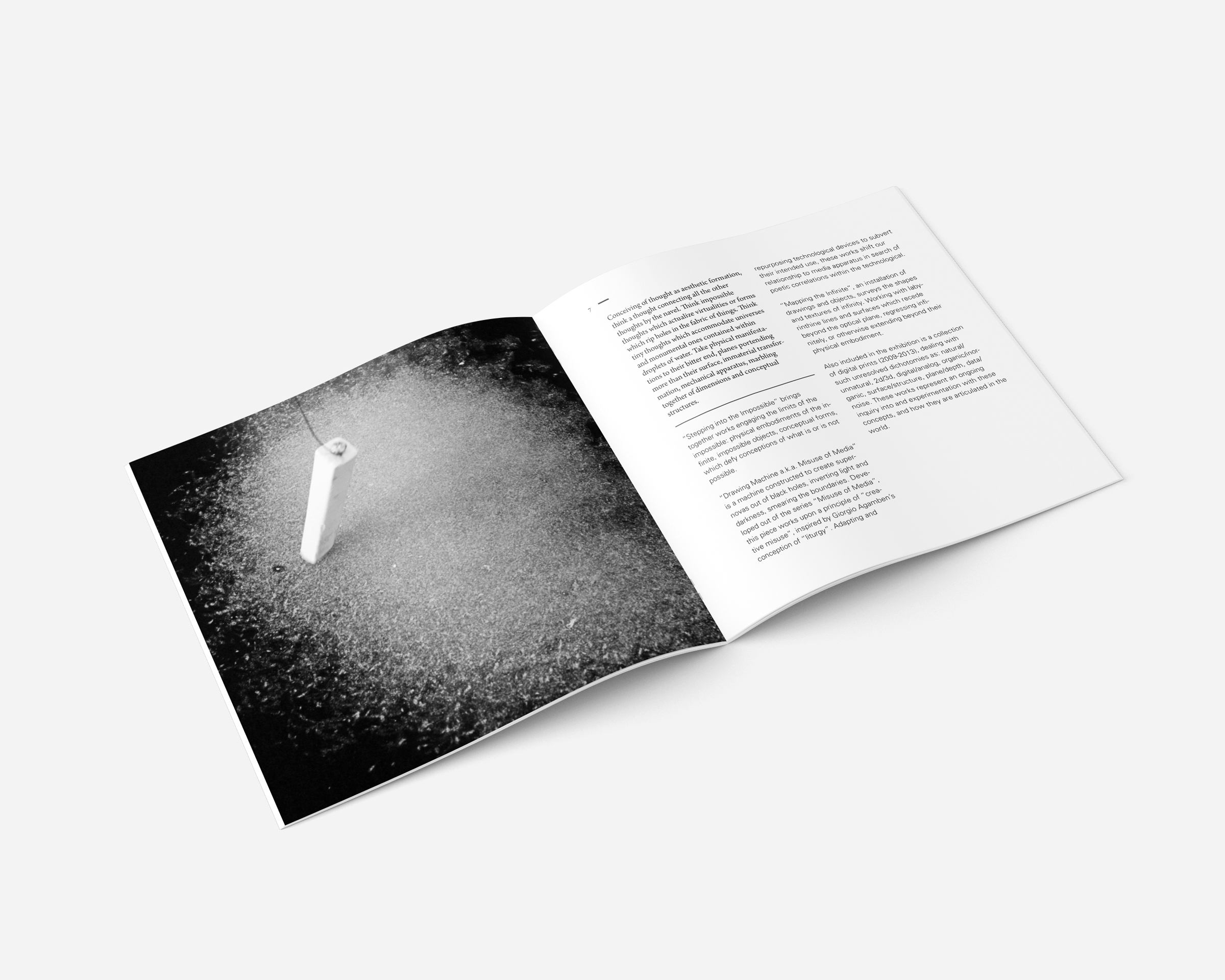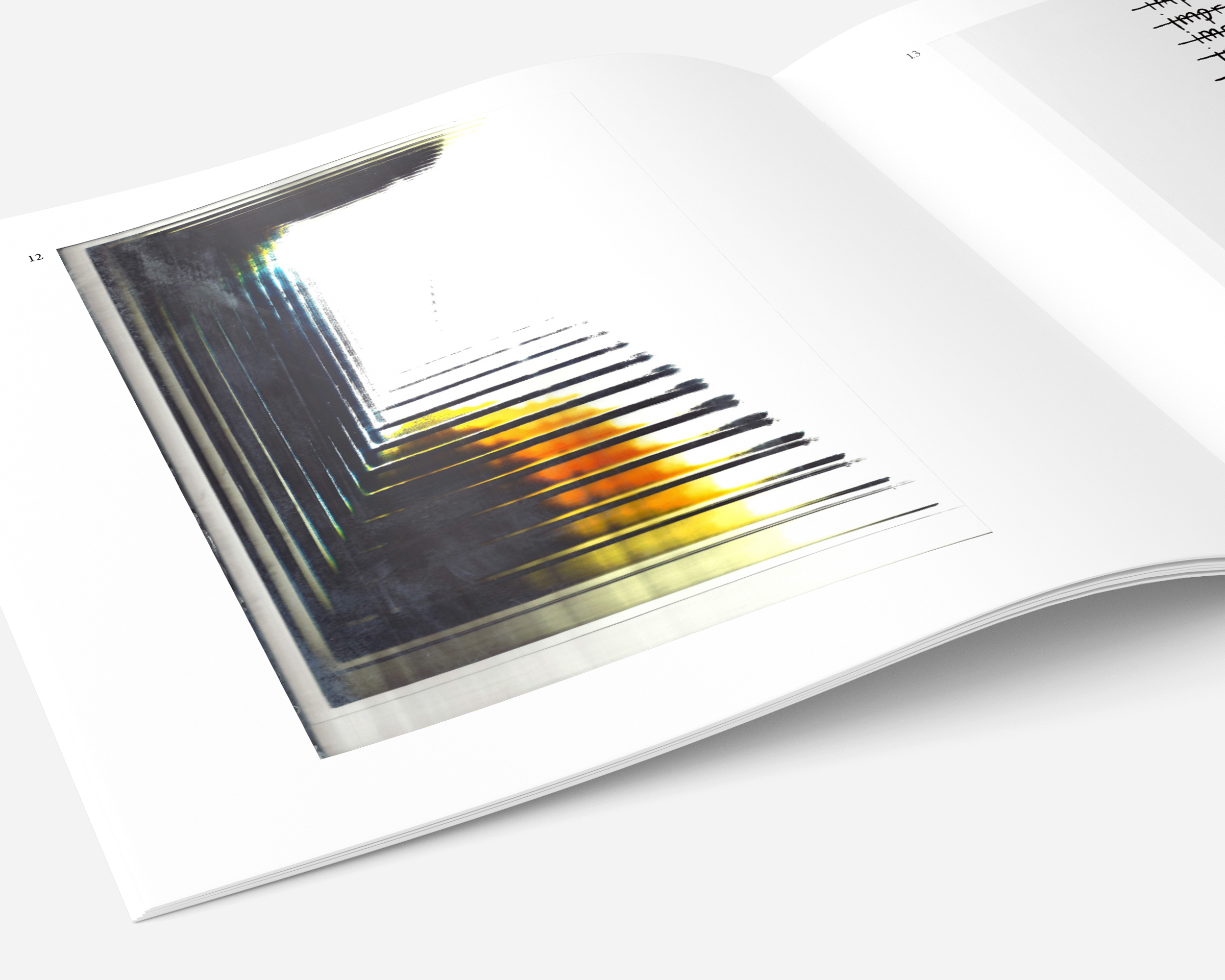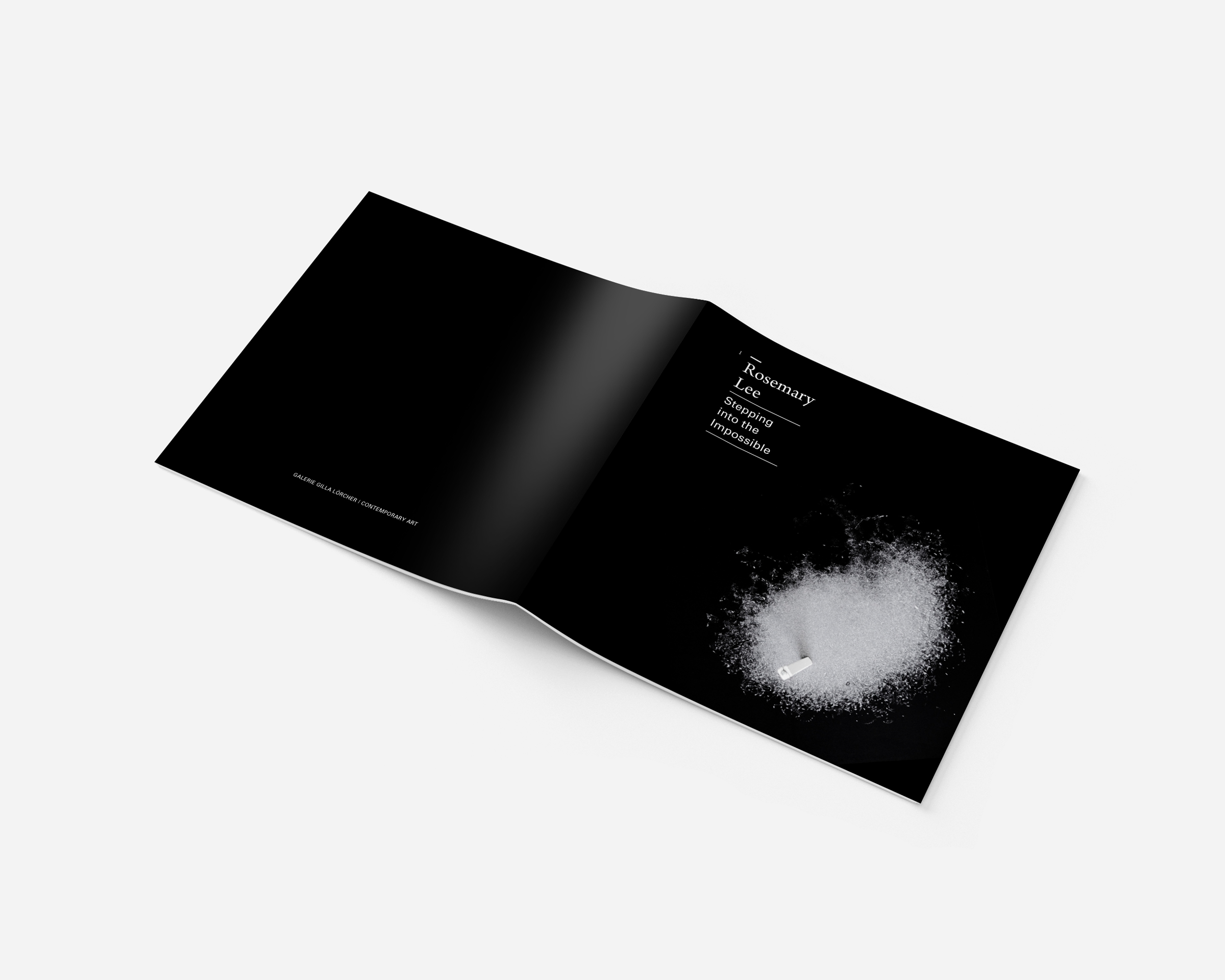 Info
Exhibition catalog for the Galerie Gilla Lörcher
2013
Catalog realized for the first solo exhibition of the American artist Rosemary Lee at the Galerie Gilla Lörcher in Berlin.
"Stepping into the Impossible" brings together works engaging the limits of the impossible: physical embodiments of the infinite, impossible objects, conceptual forms, which defy conceptions of what is or is not possible.