Website for the percussionist Alexandre Babel
About
Graphic design studio. For print and web in the field of culture and politics. Serving private and institutional clients. Founded in 2013 by Swiss artist and designer Ivan Liovik Ebel in Berlin.
Contact
DAS DRITTE BÜRO
Drontheimer Str. 21a
DE - 13359 Berlin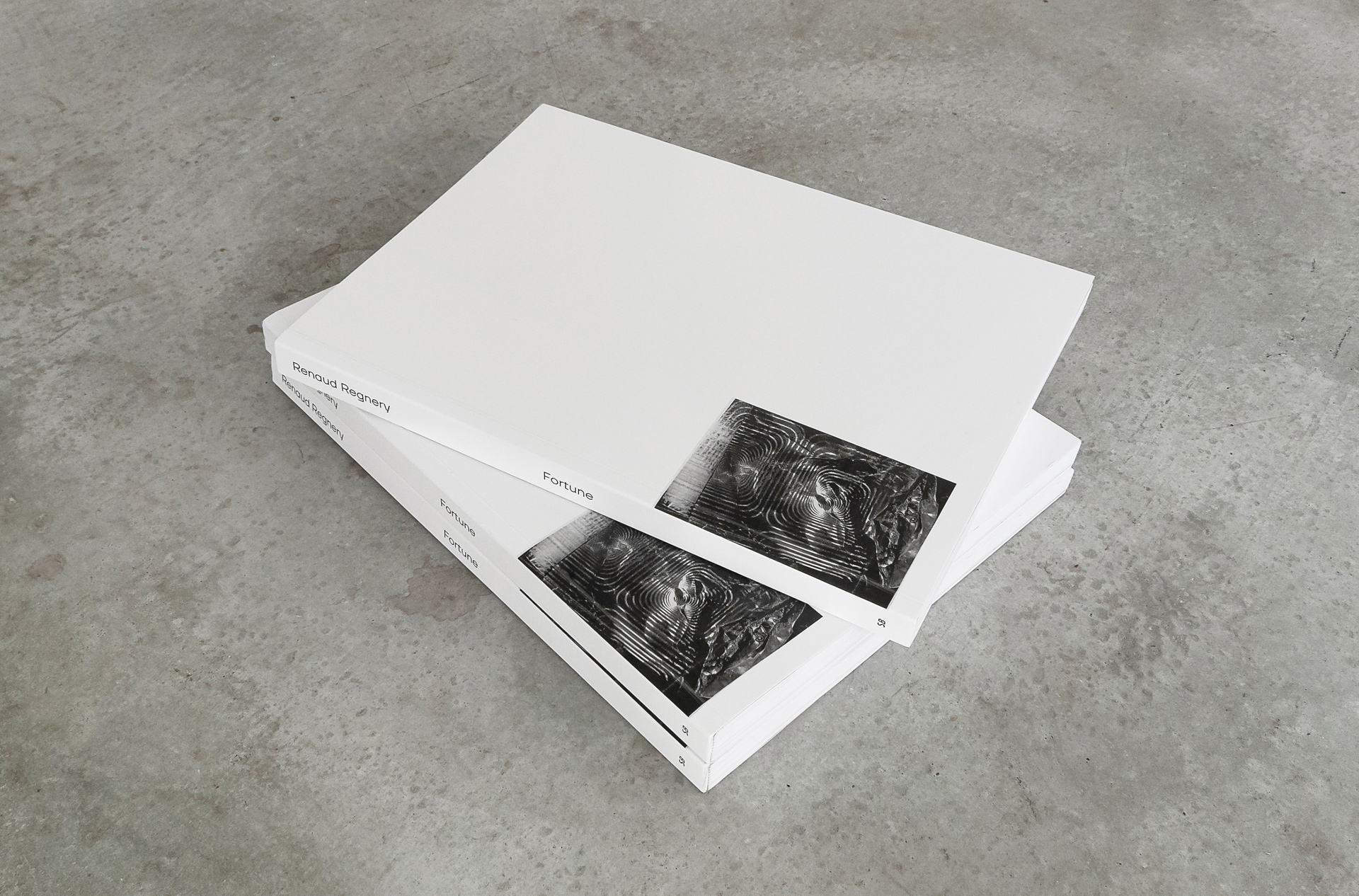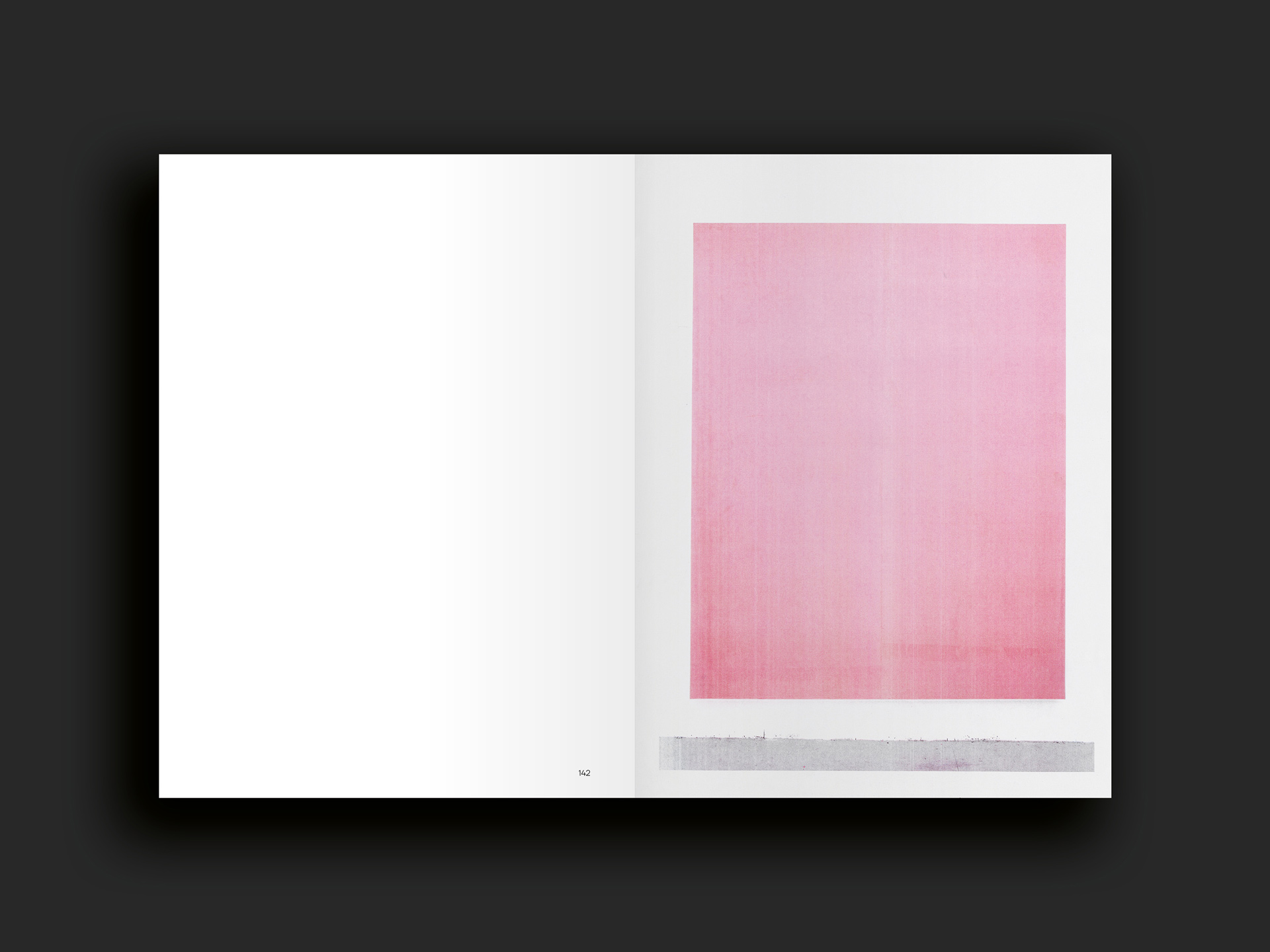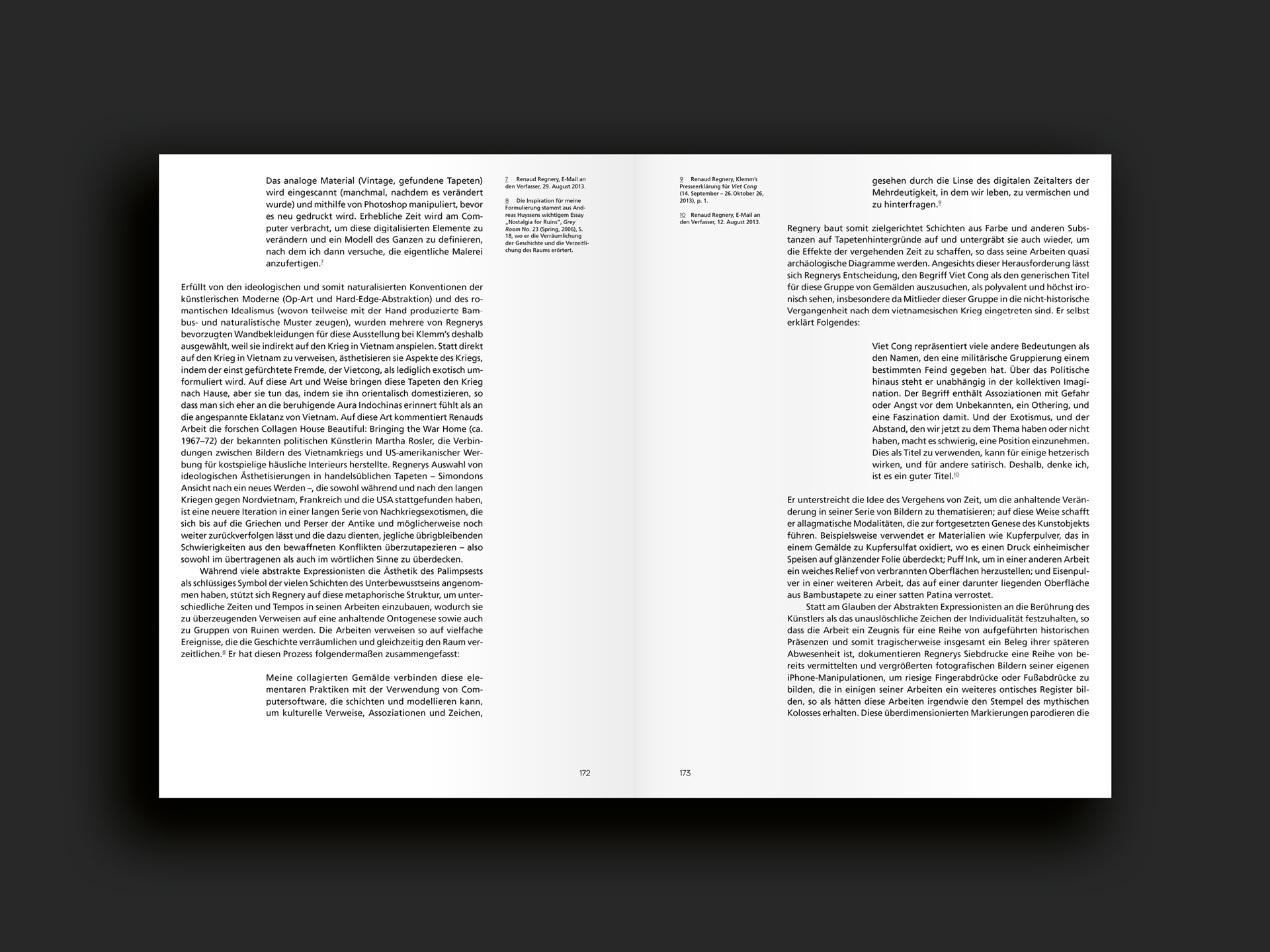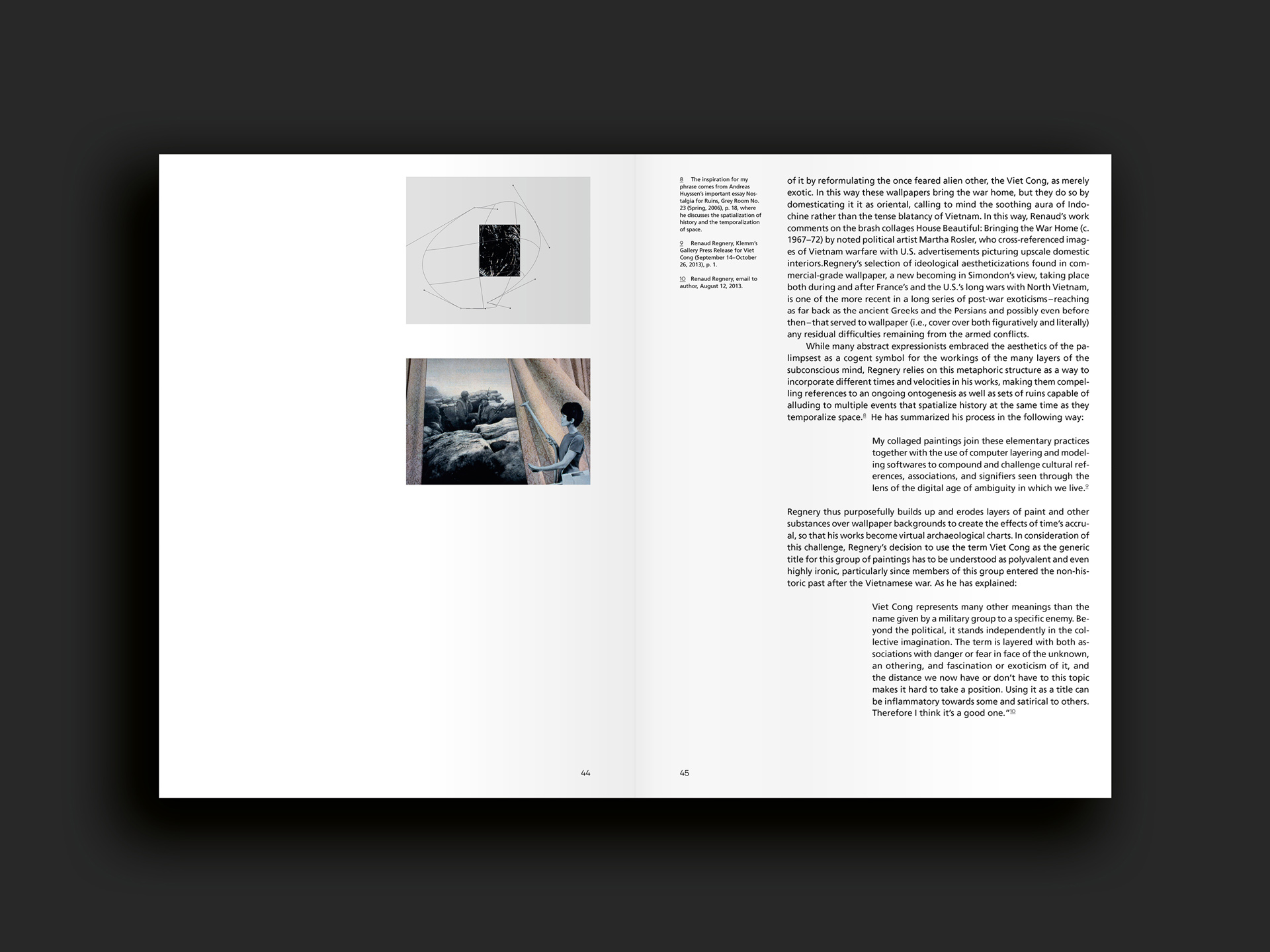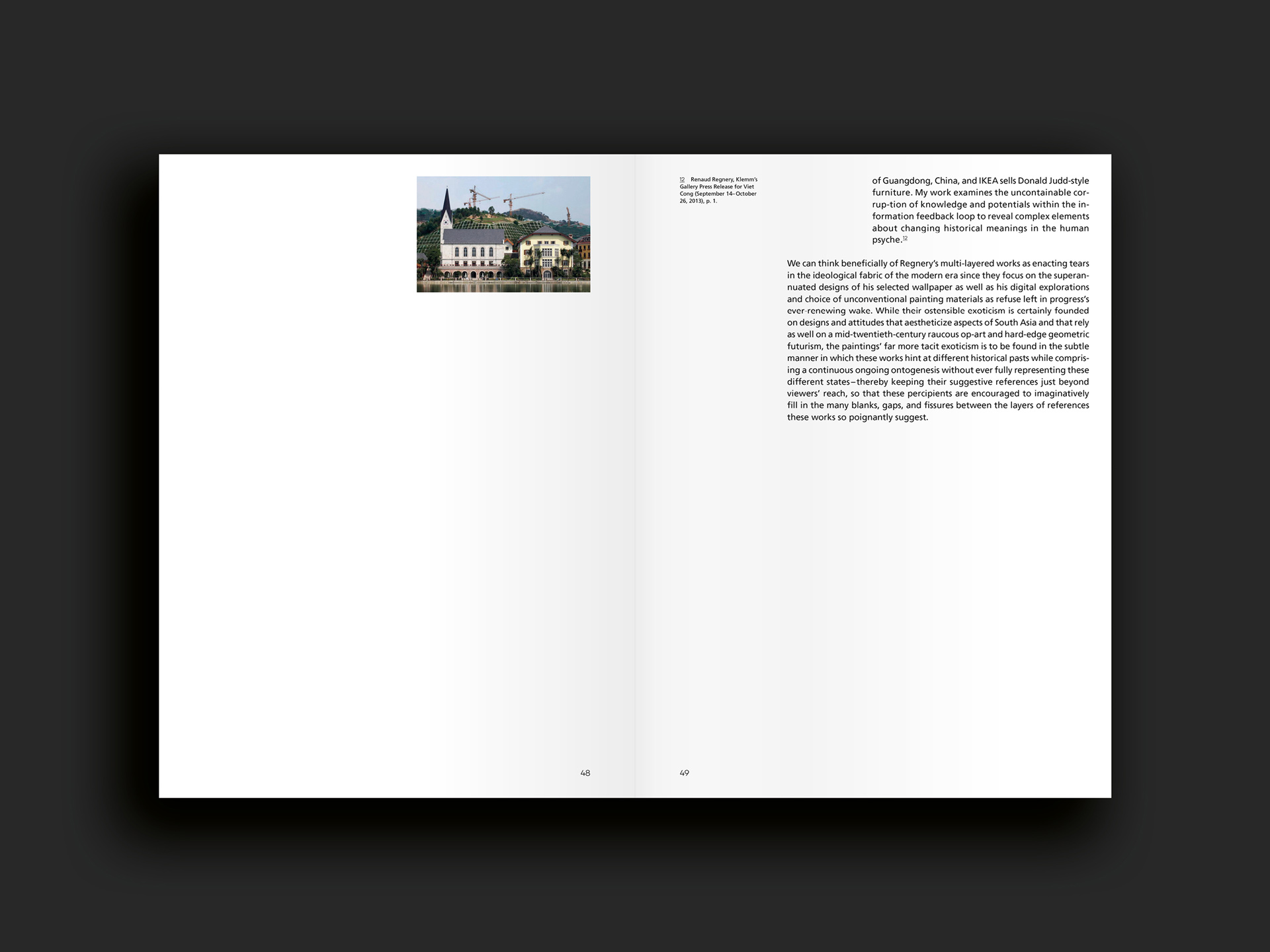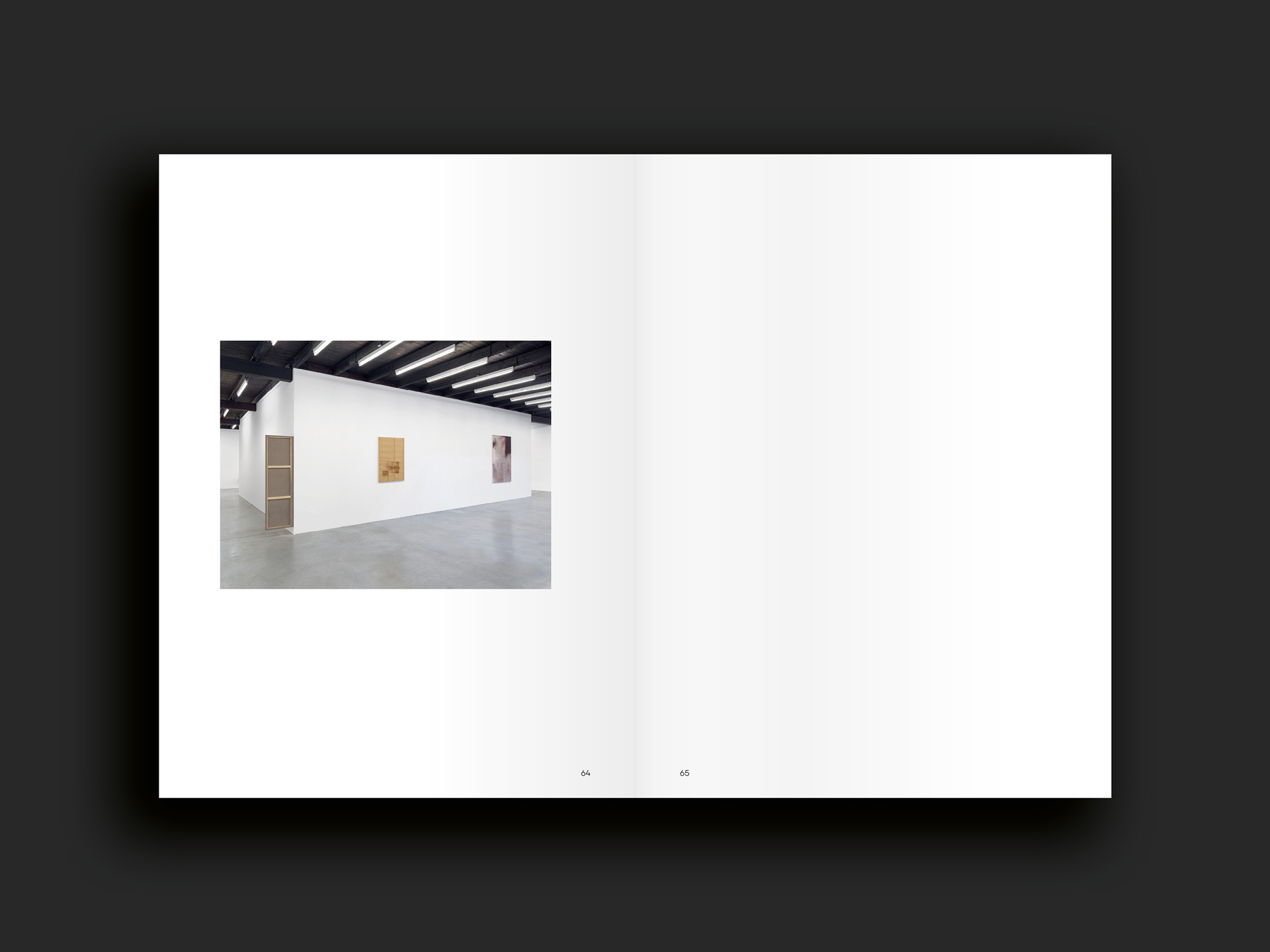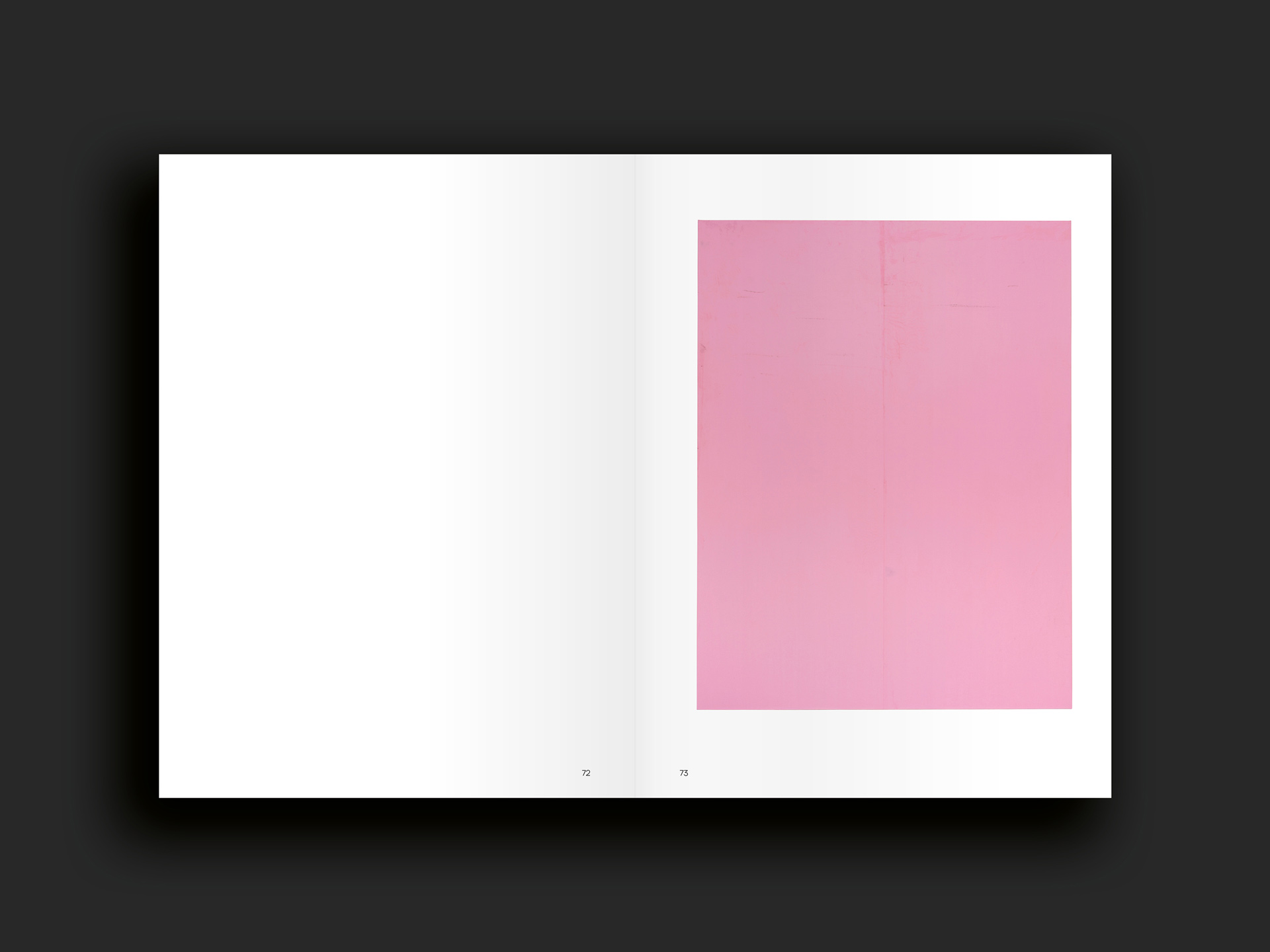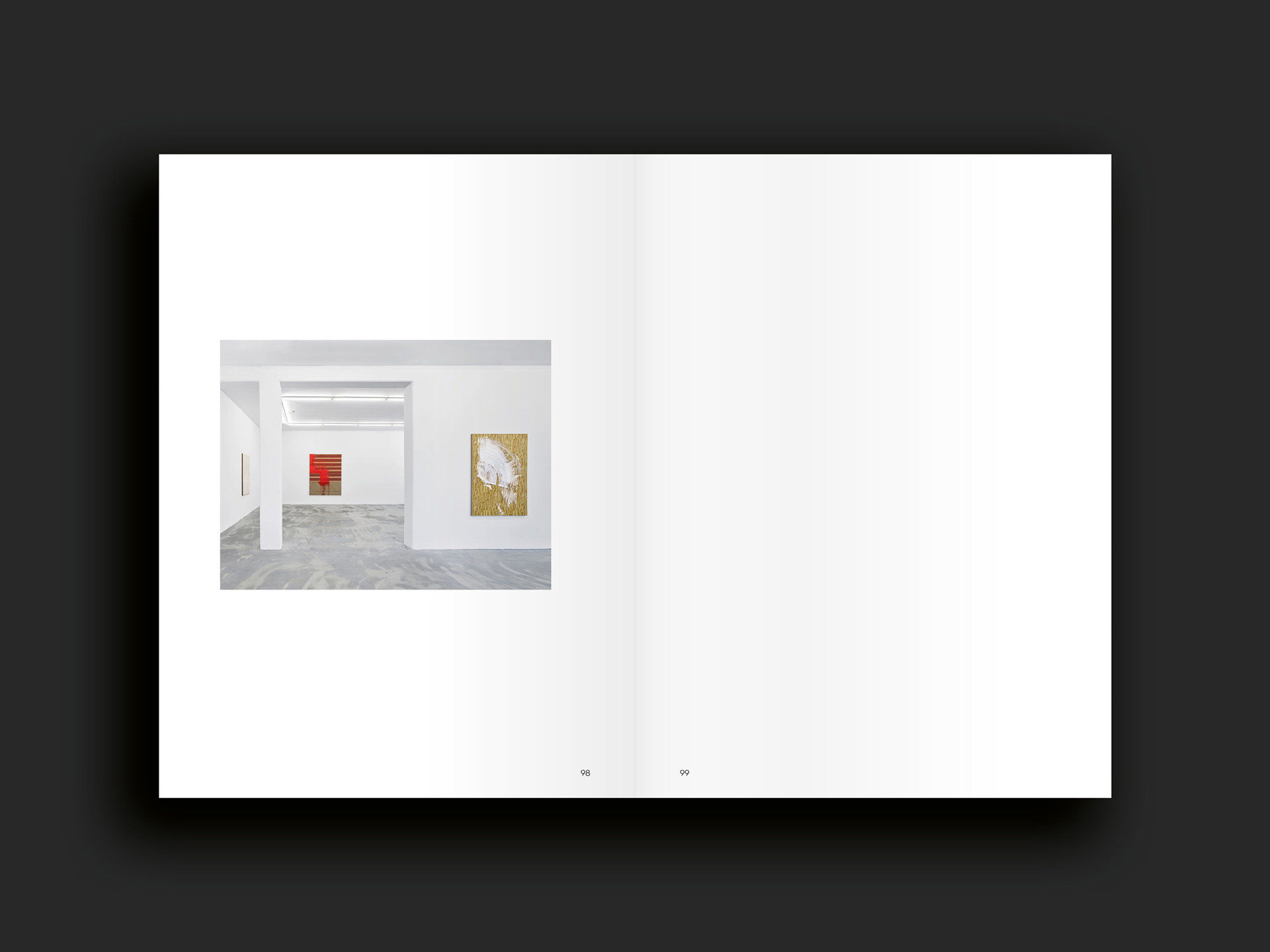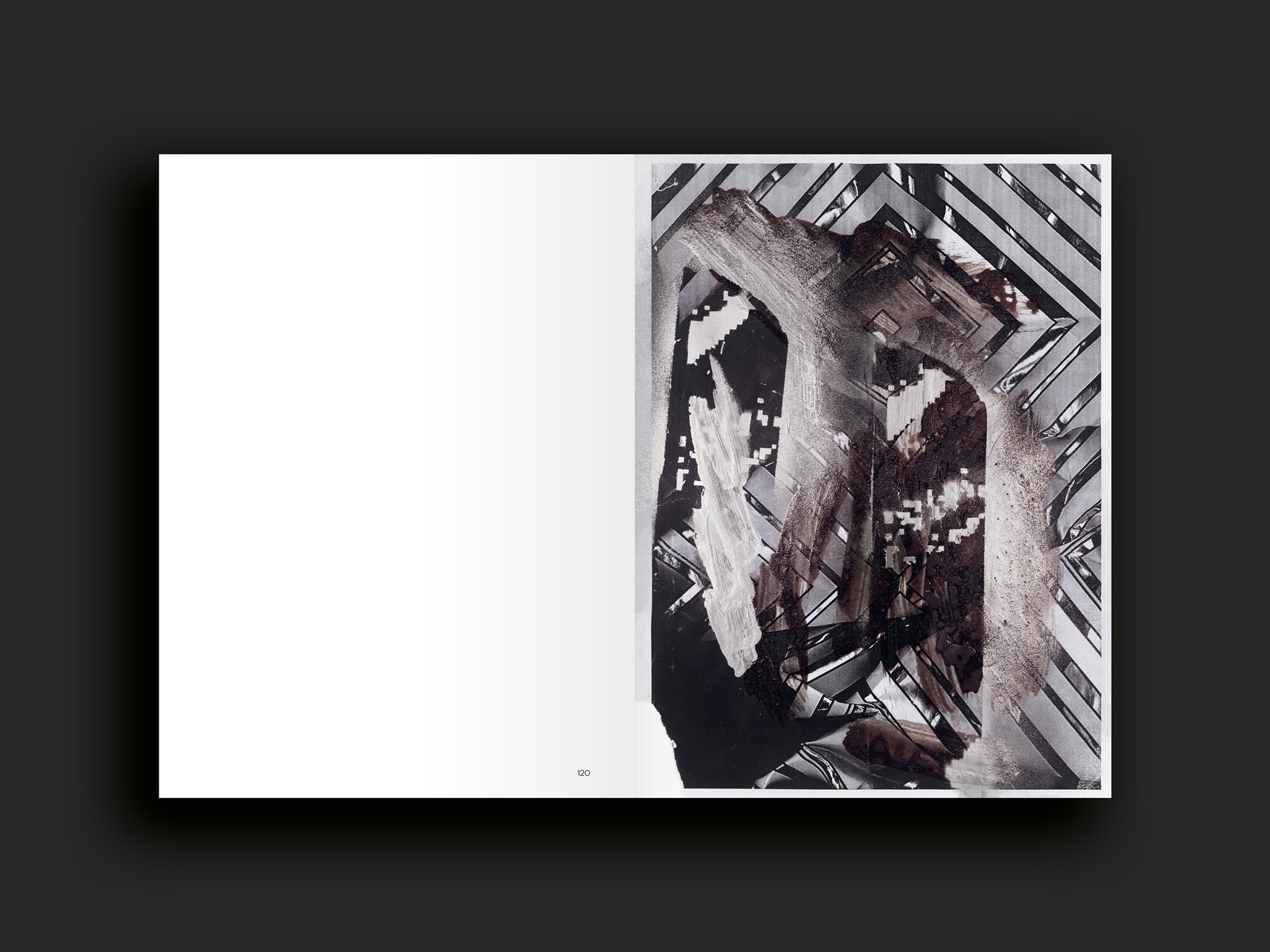 Info
Fortune – first monograph by Renaud Regnery
2020
The book provides a comprehensive look at the development of French artist Renaud Regnery's work from 2010 to 2020. It includes contributions from Jens Asthoff and Robert Hobbs and a conversation with artist Friederike Feldmann.
Published by StrzeleckiBooks