Website for the percussionist Alexandre Babel
About
Graphic design studio. For print and web in the field of culture and politics. Serving private and institutional clients. Founded in 2013 by Swiss artist and designer Ivan Liovik Ebel in Berlin.
Contact
DAS DRITTE BÜRO
Drontheimer Str. 21a
DE - 13359 Berlin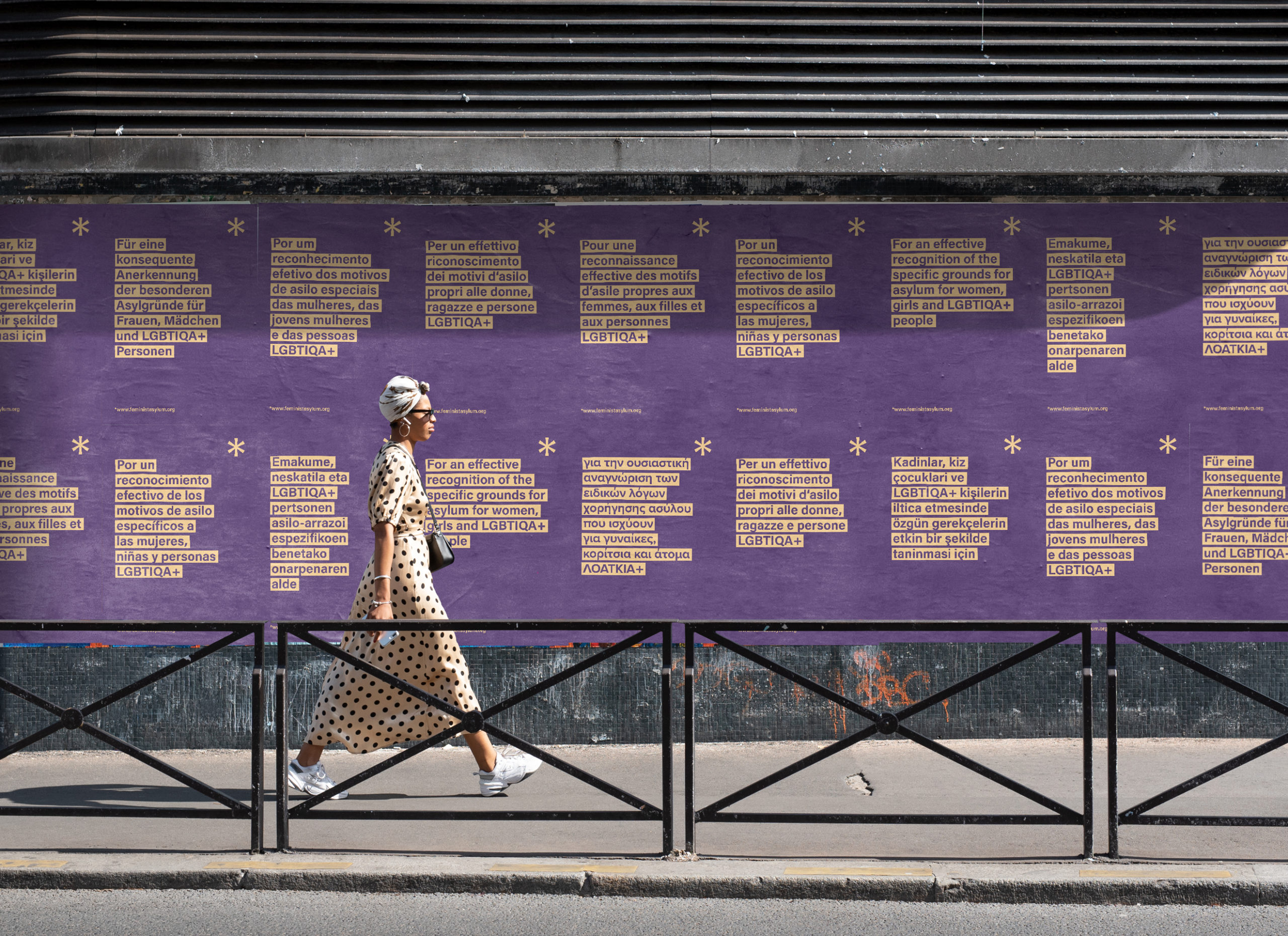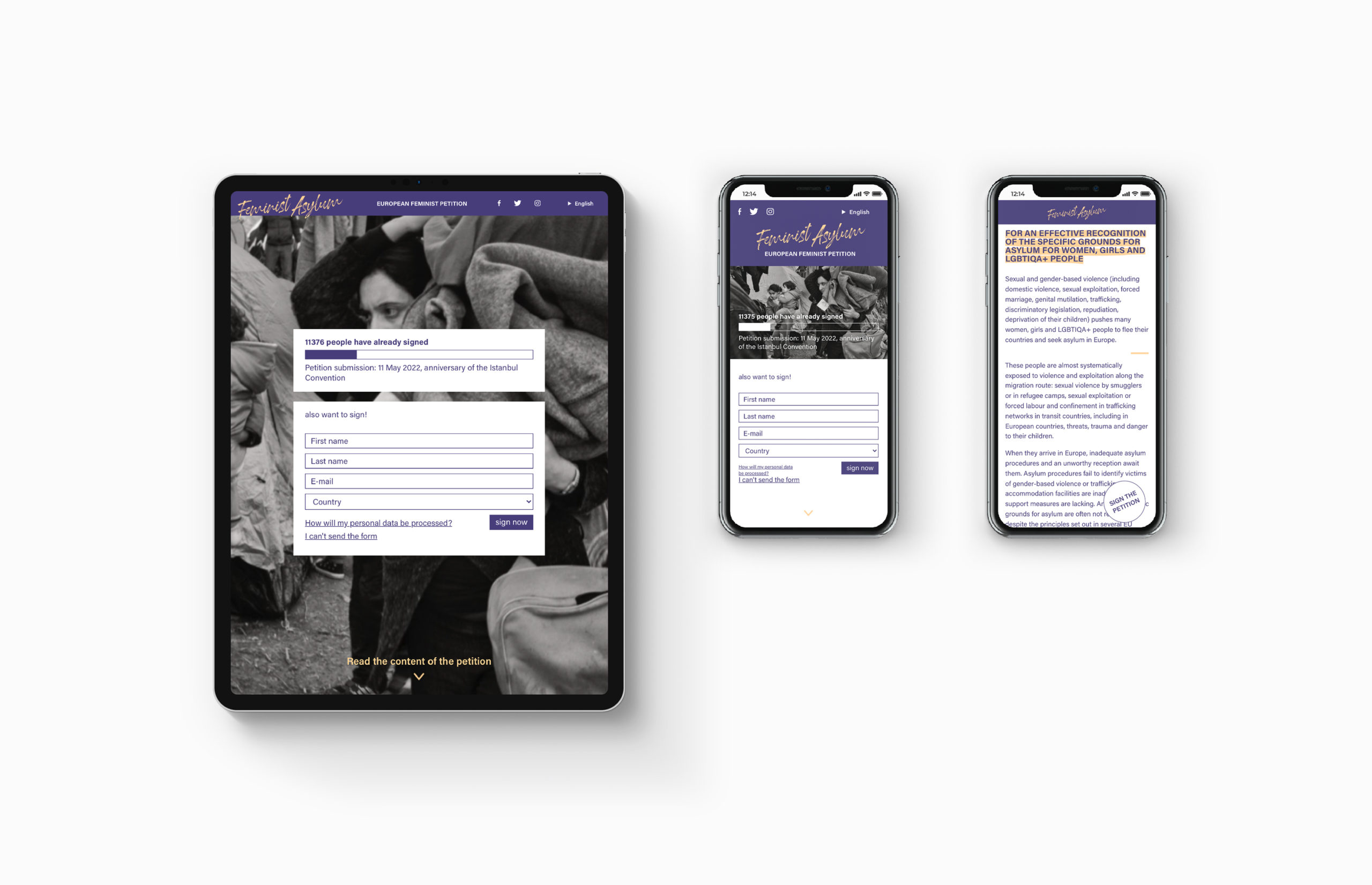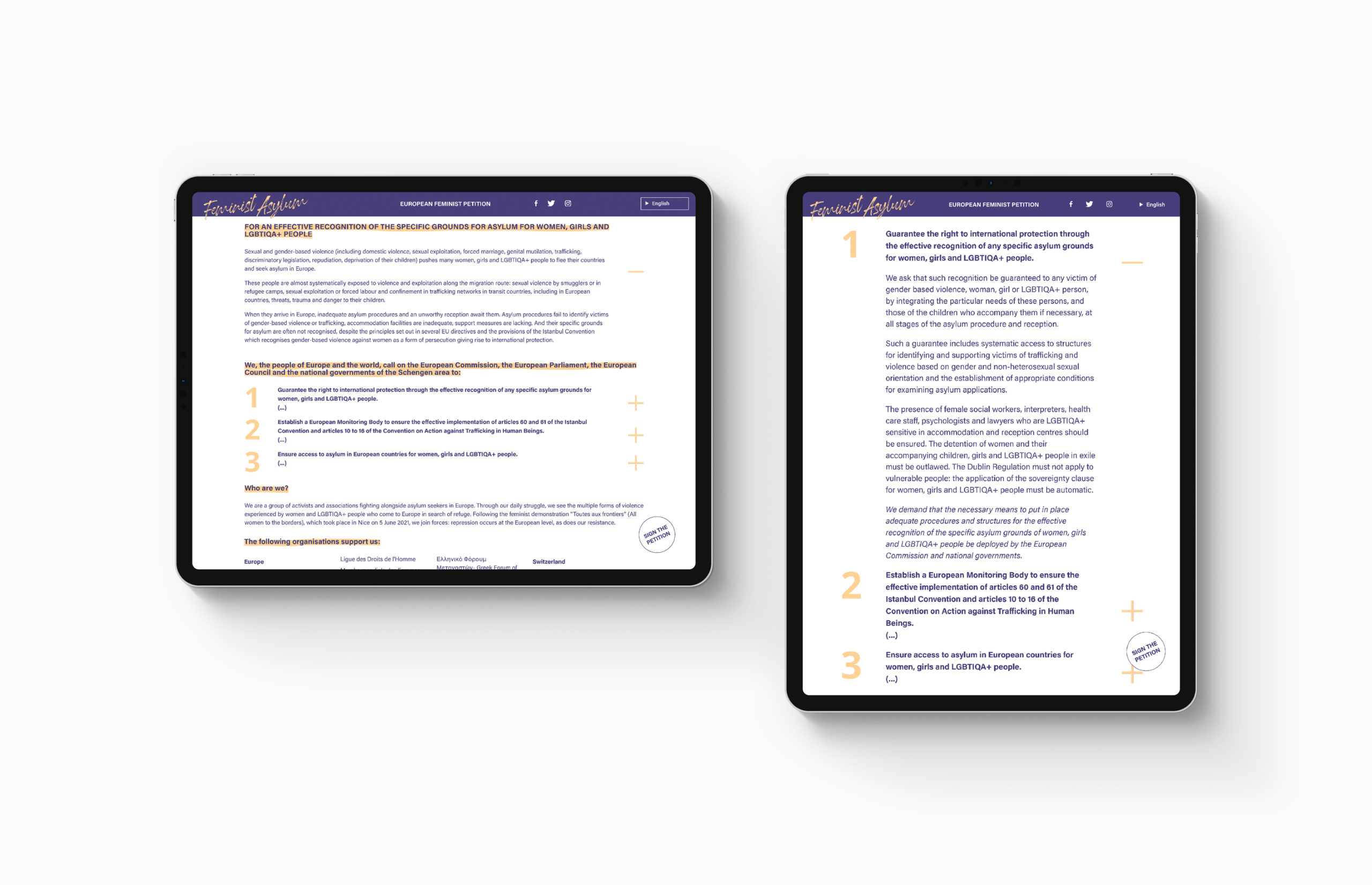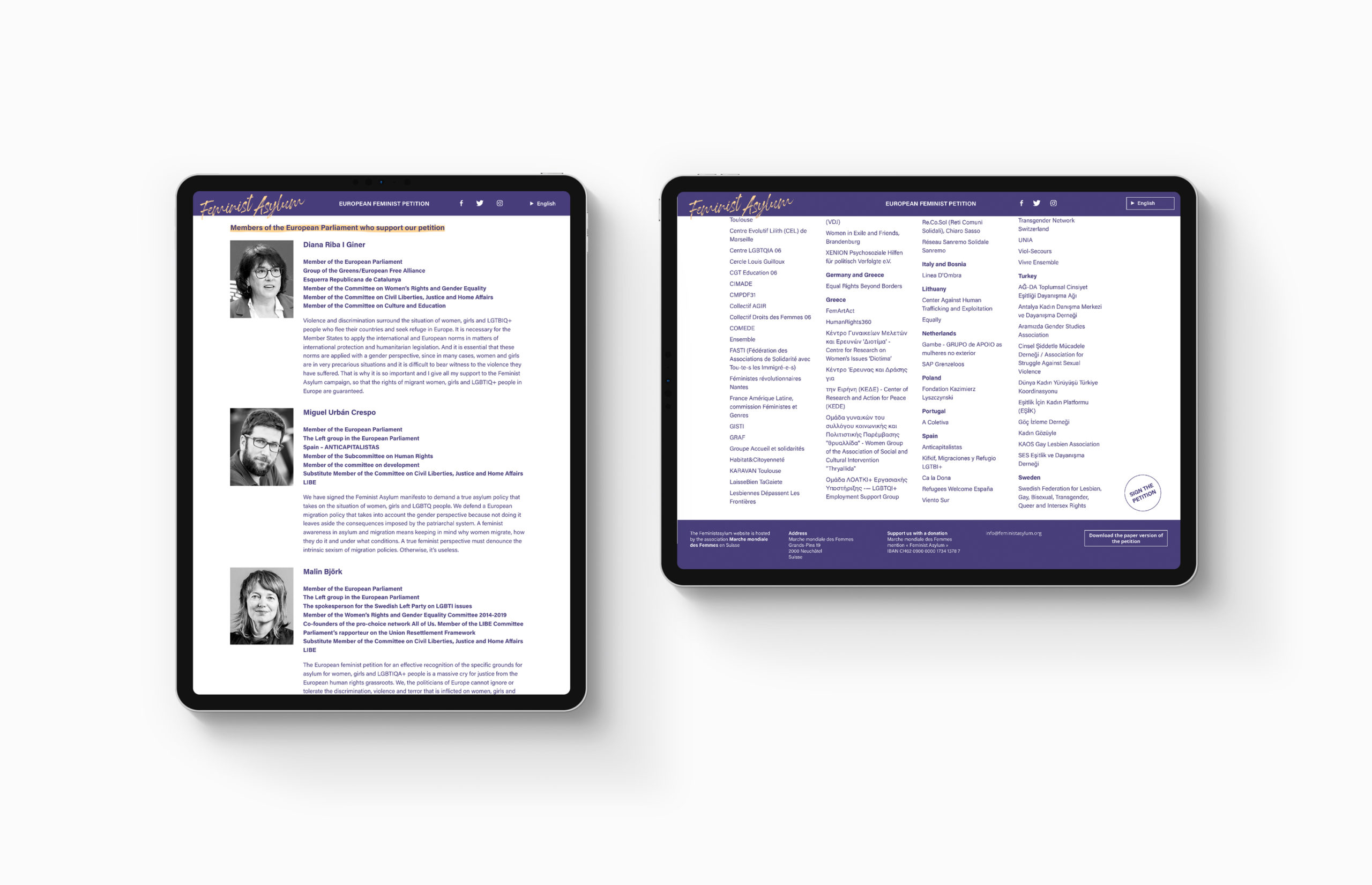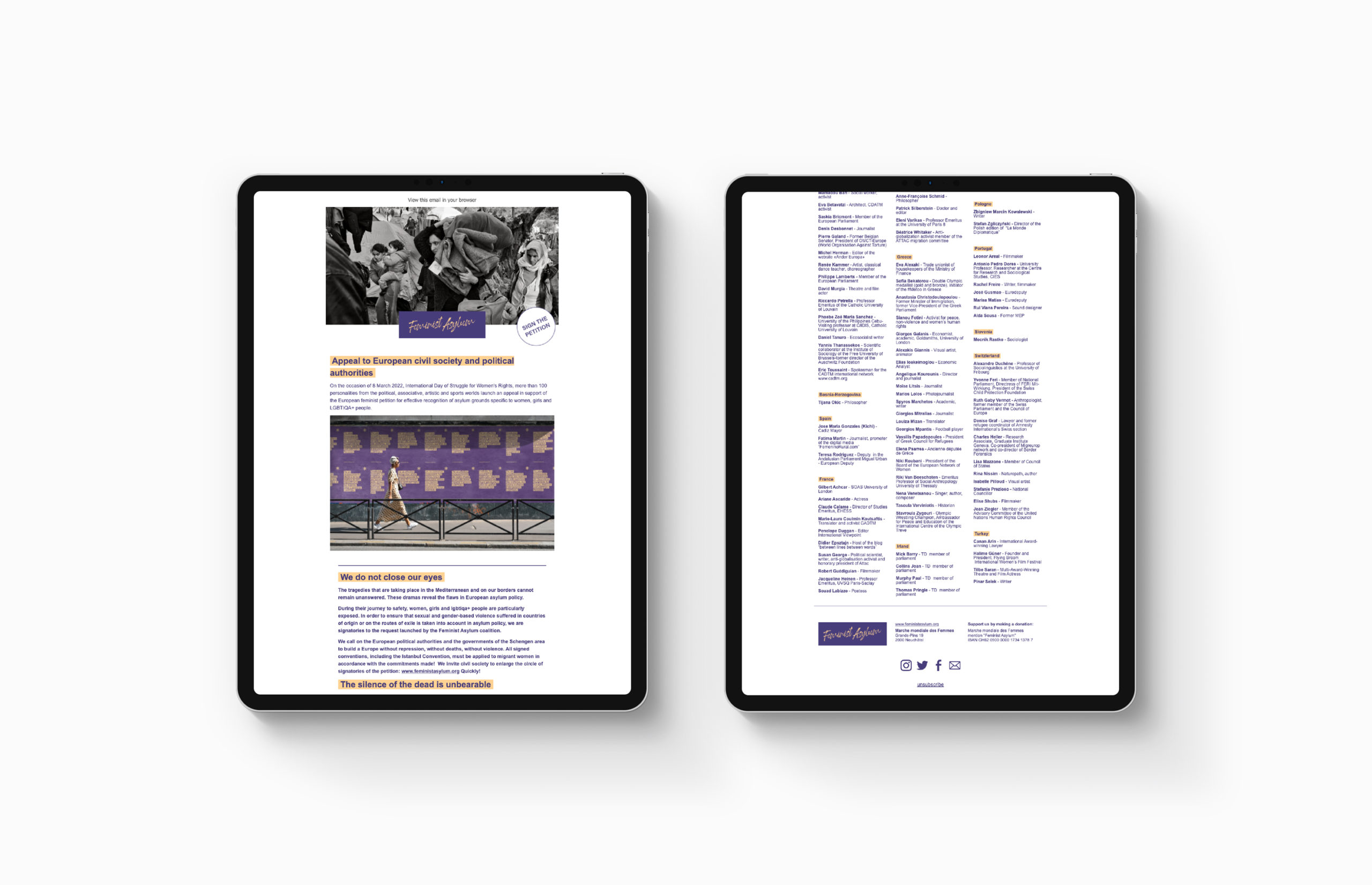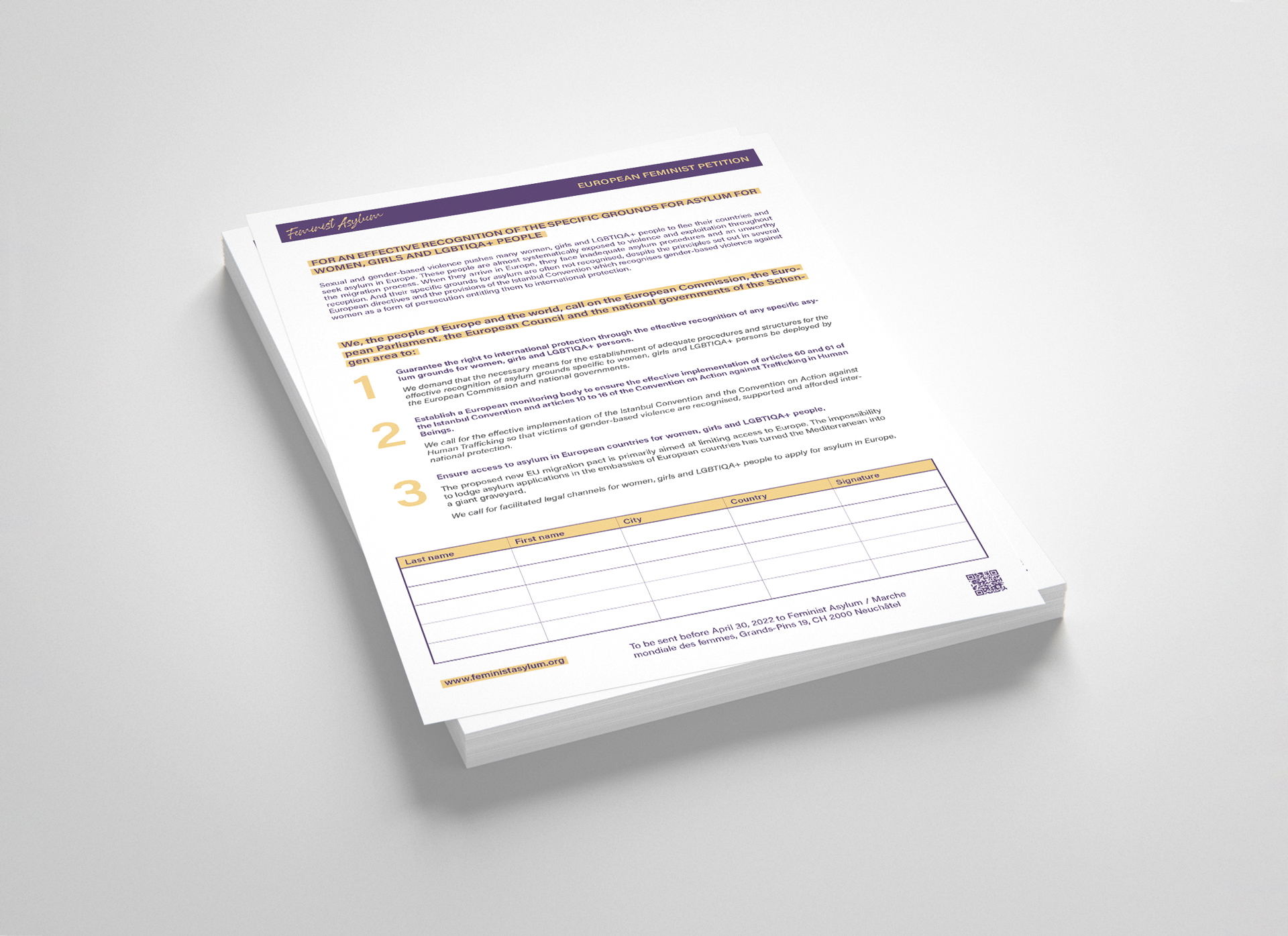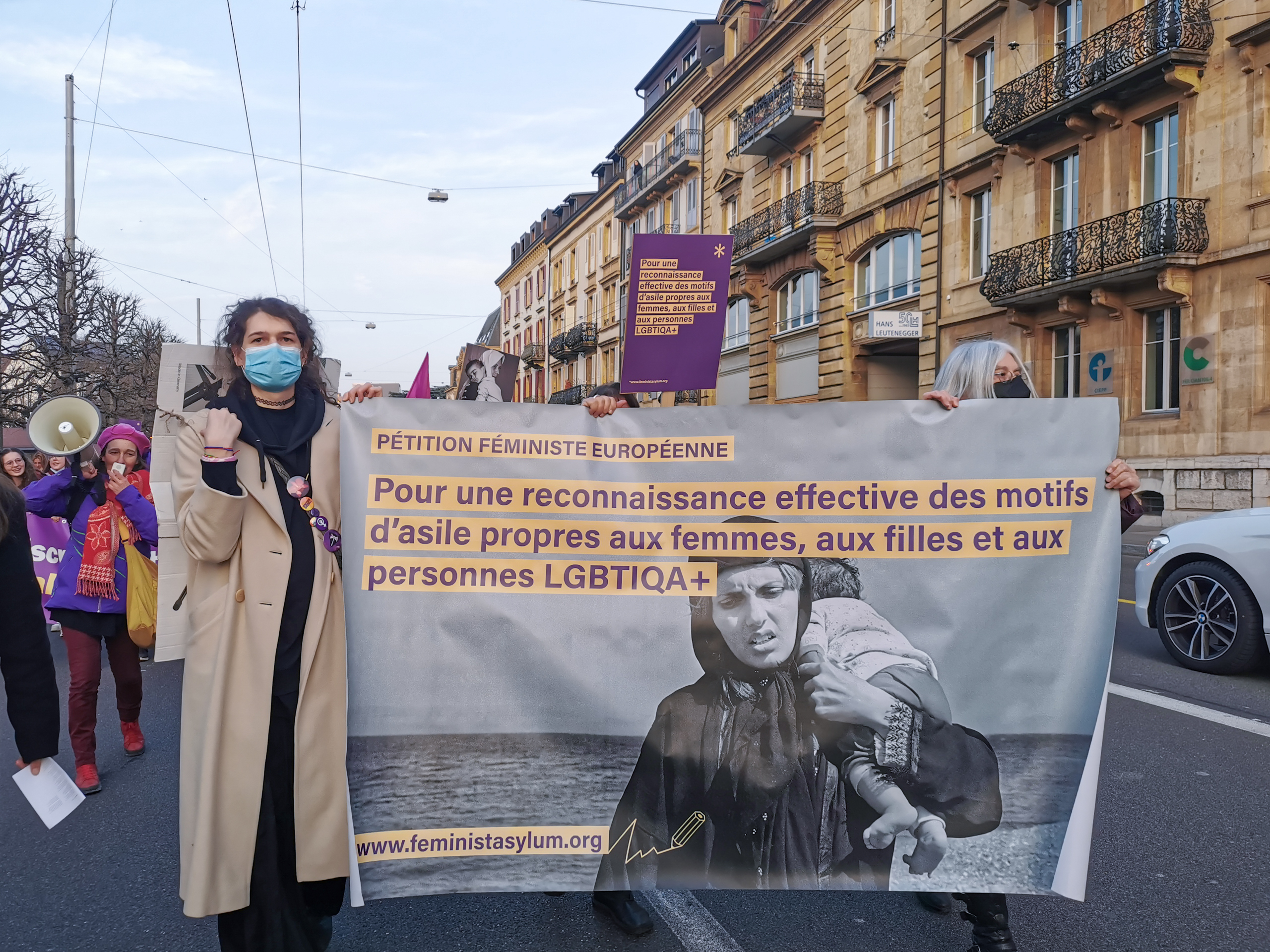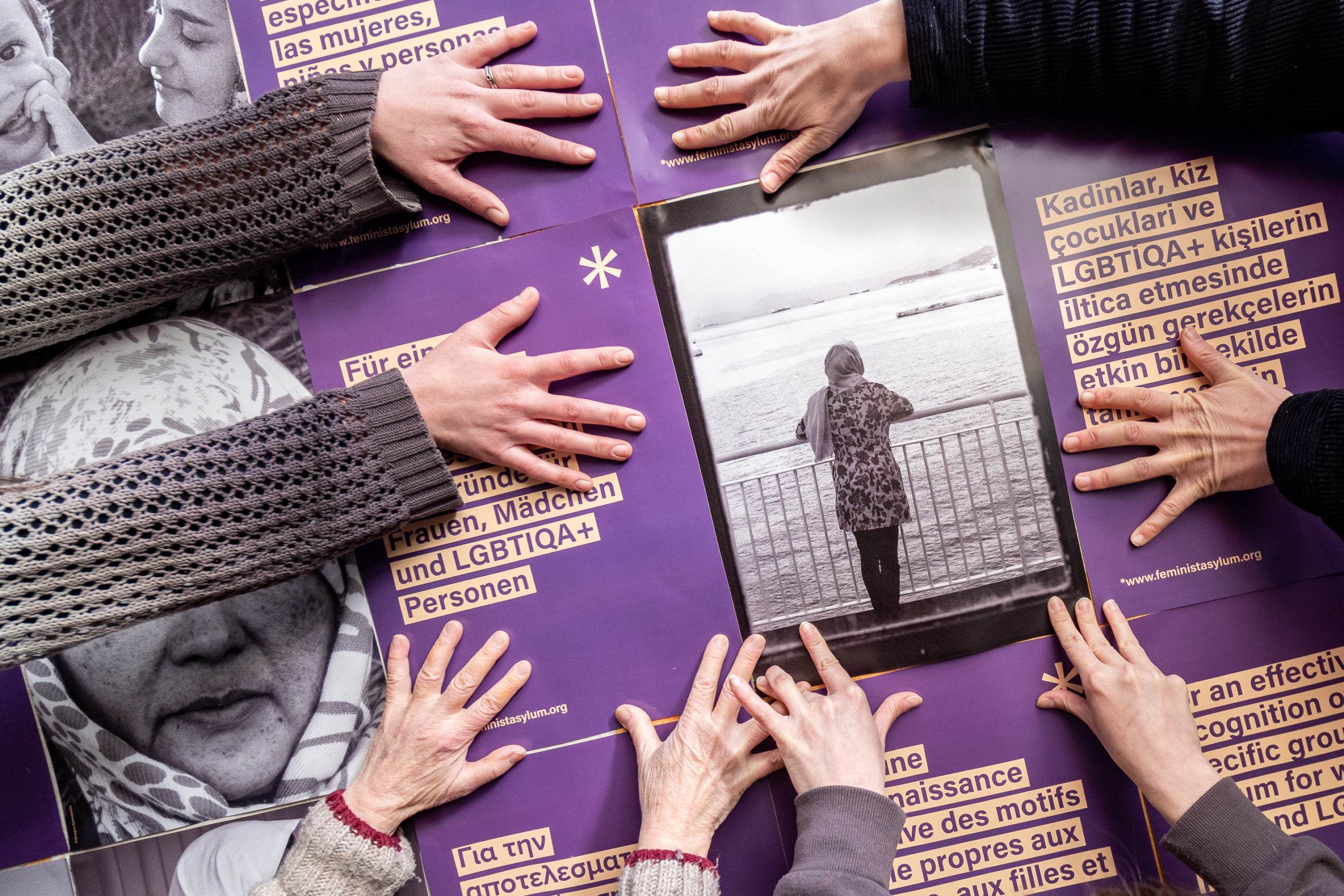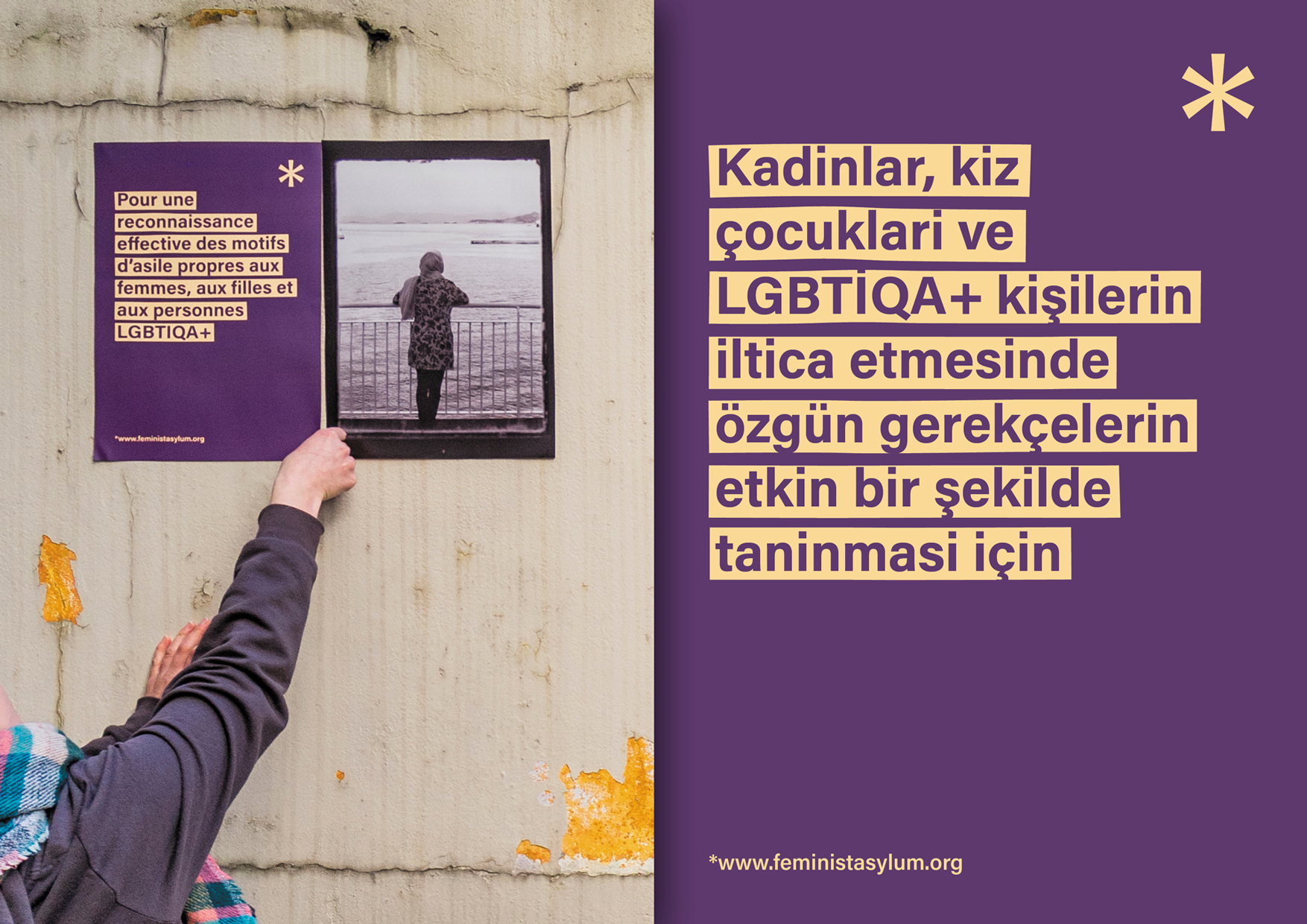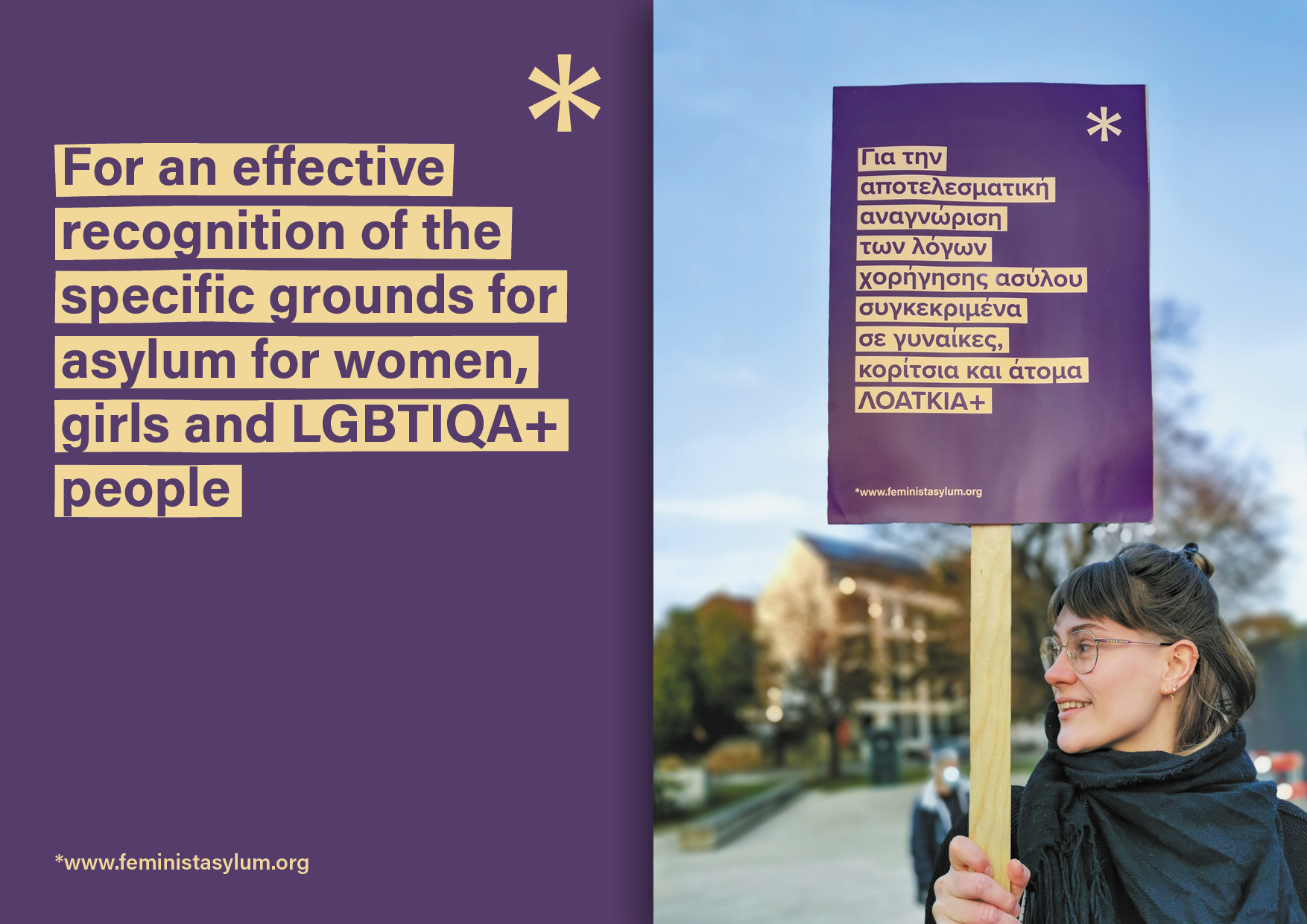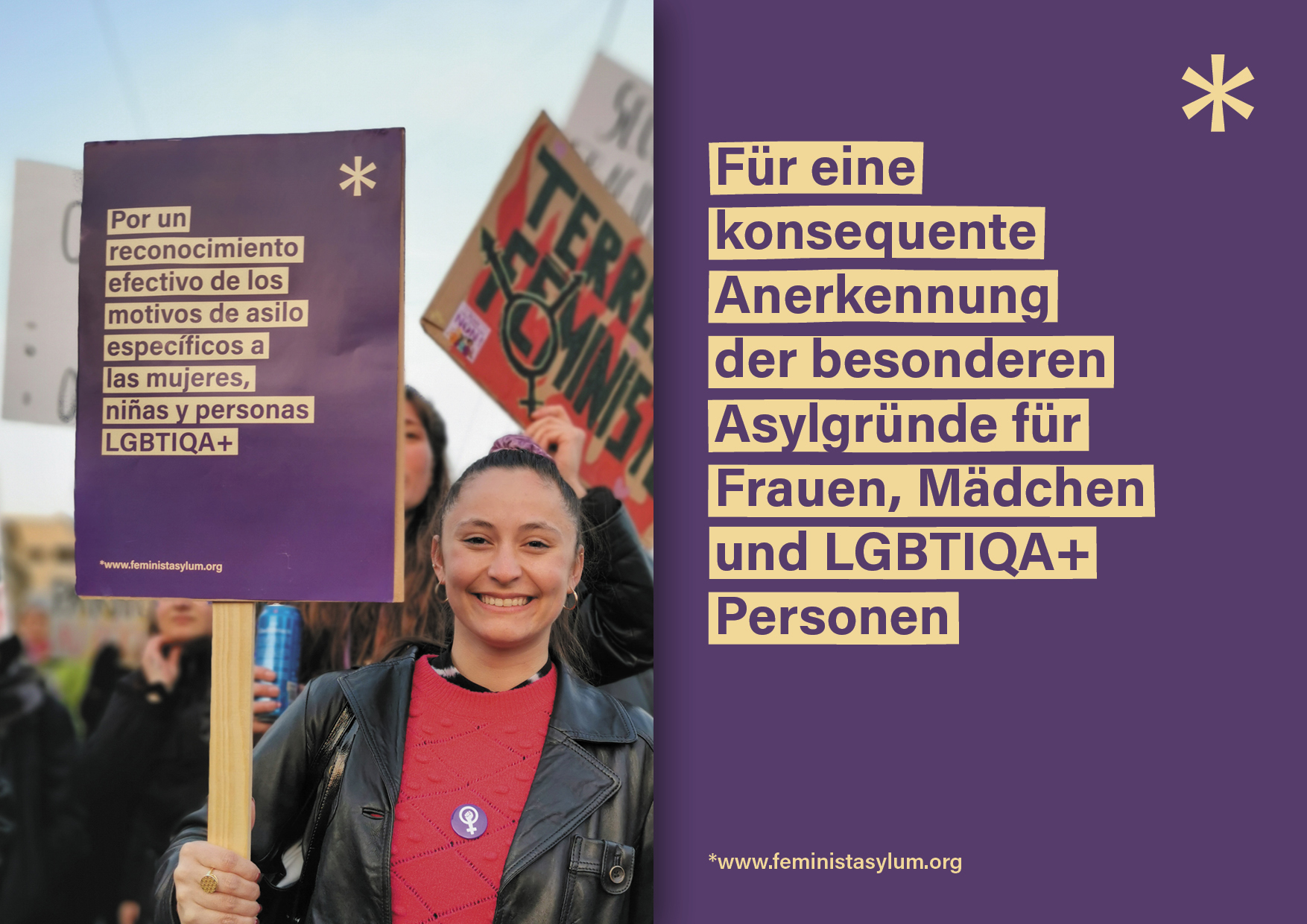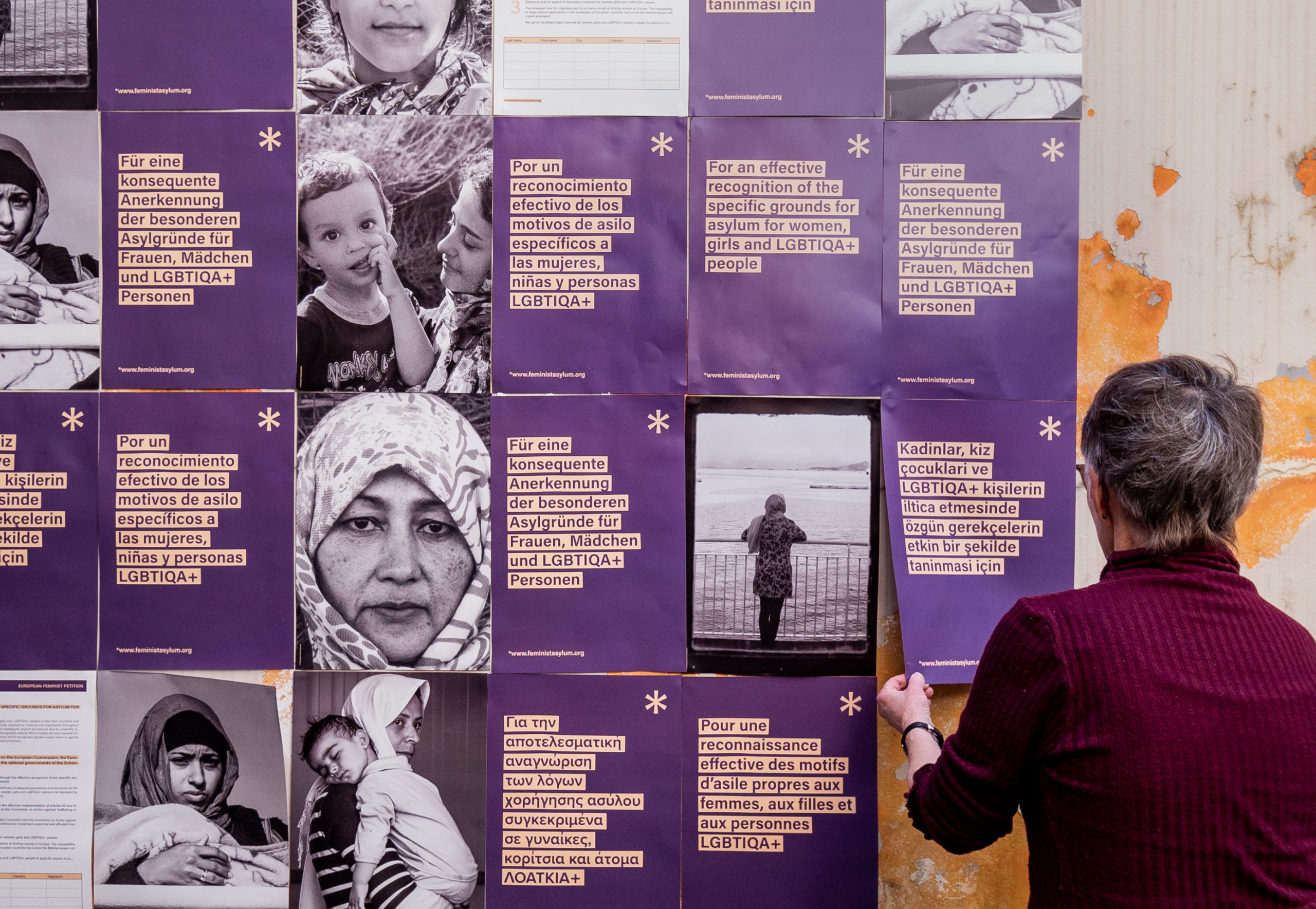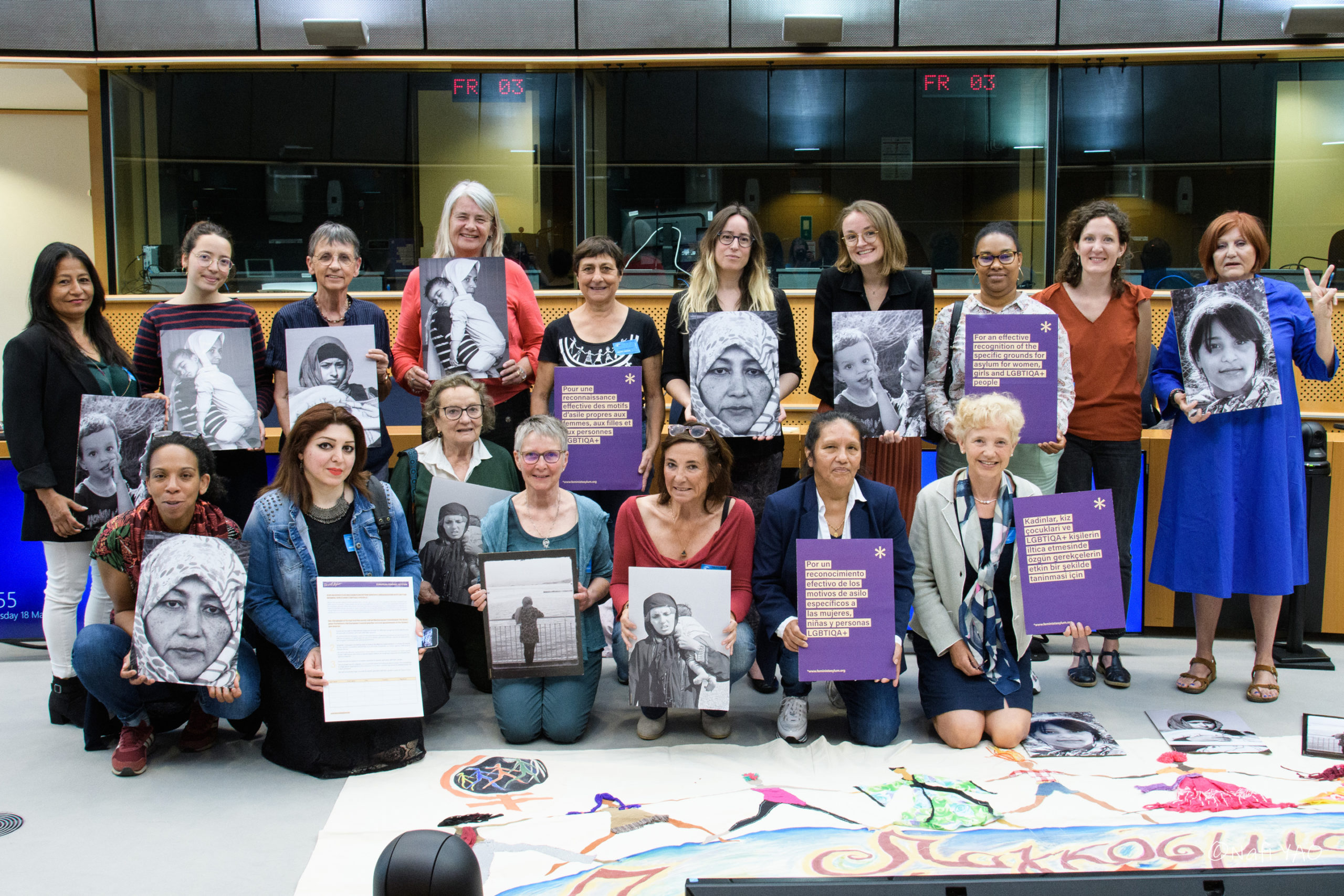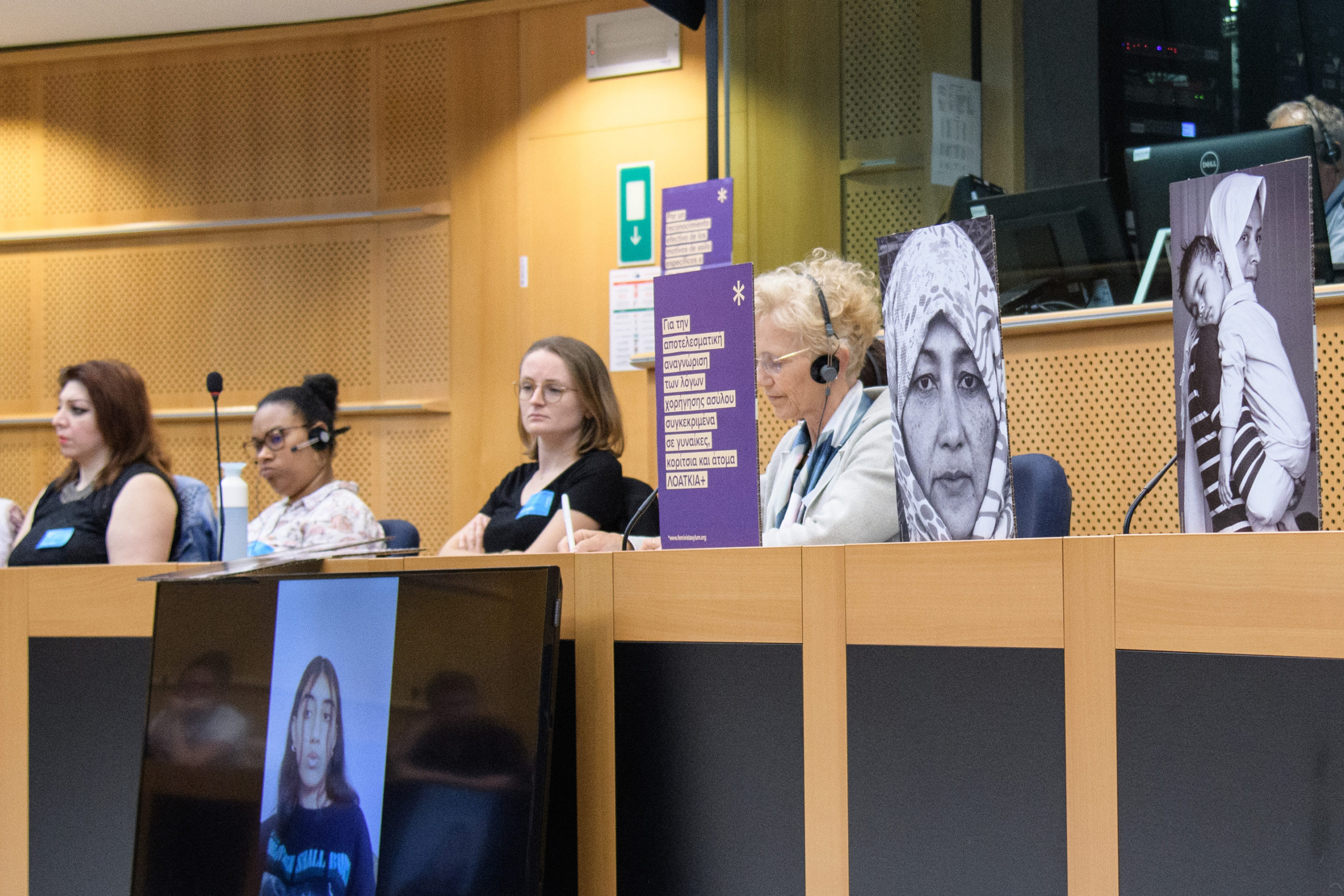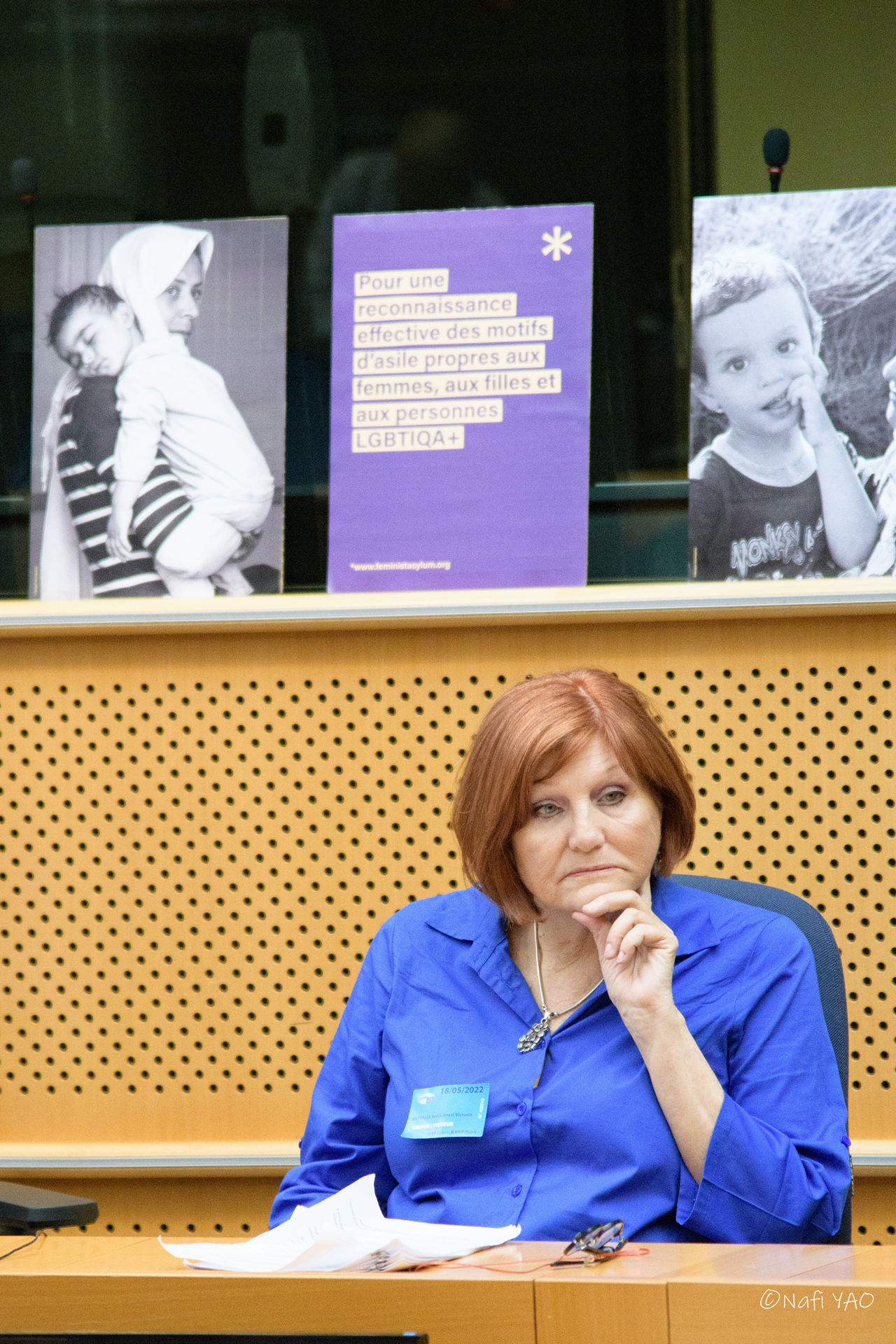 Info
Feminist Asylum — European feminist petition
2021 – 2022
Feminist Asylum is a group of activists and associations fighting alongside asylum seekers in Europe. Their goal is the effective recognition of the specific grounds for asylum for women, girls and LGBTIQA+ people. In 2021 they launched a European petition.
In the context, we have created an online and offline campaign. In addition to a website featuring a signable petition, we produced posters, banners, postcards and content for the different social networks in the petition's 9 languages.
Web developer: Mael Chatellard