Website for the percussionist Alexandre Babel
About
Graphic design studio. For print and web in the field of culture and politics. Serving private and institutional clients. Founded in 2013 by Swiss artist and designer Ivan Liovik Ebel in Berlin.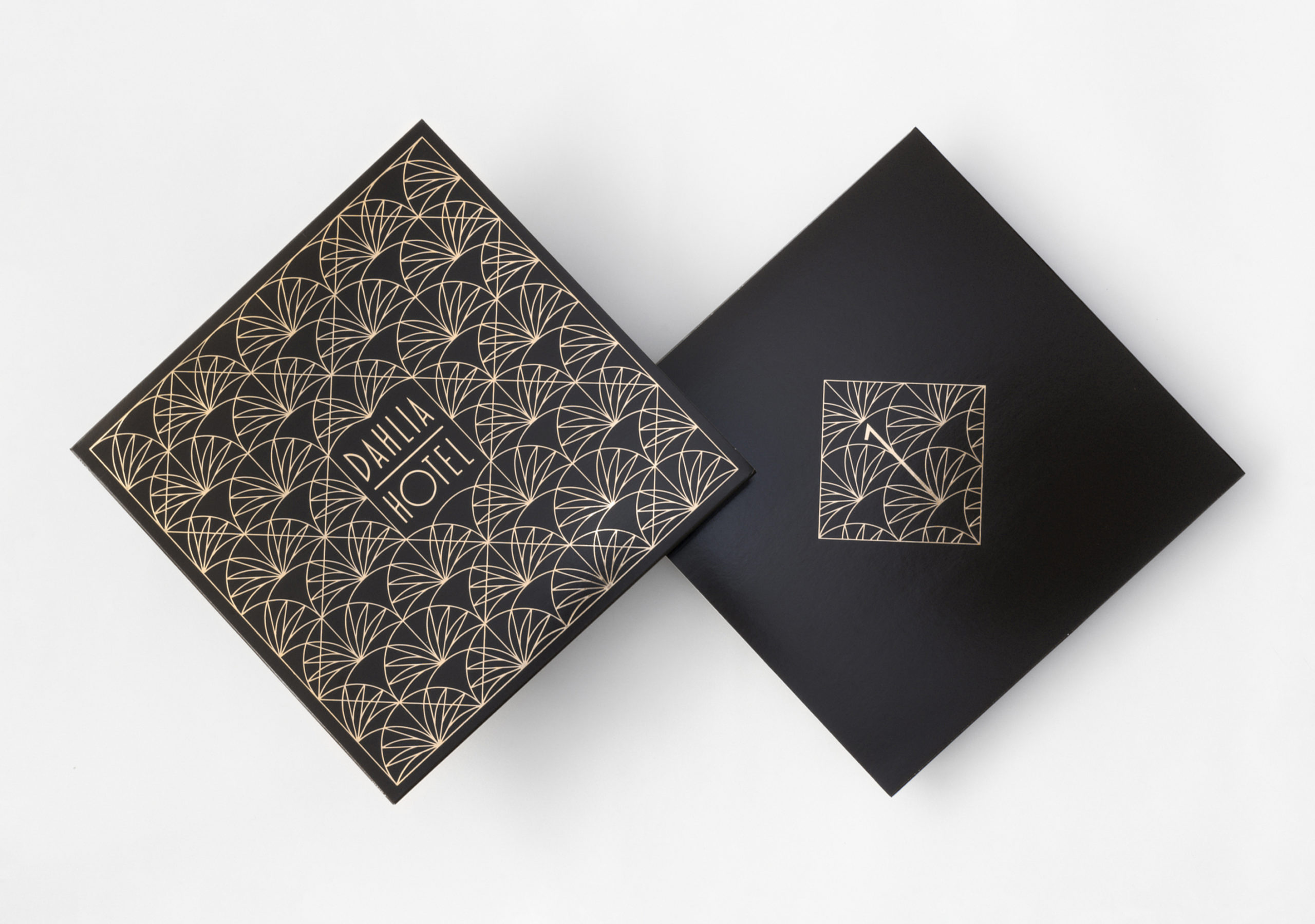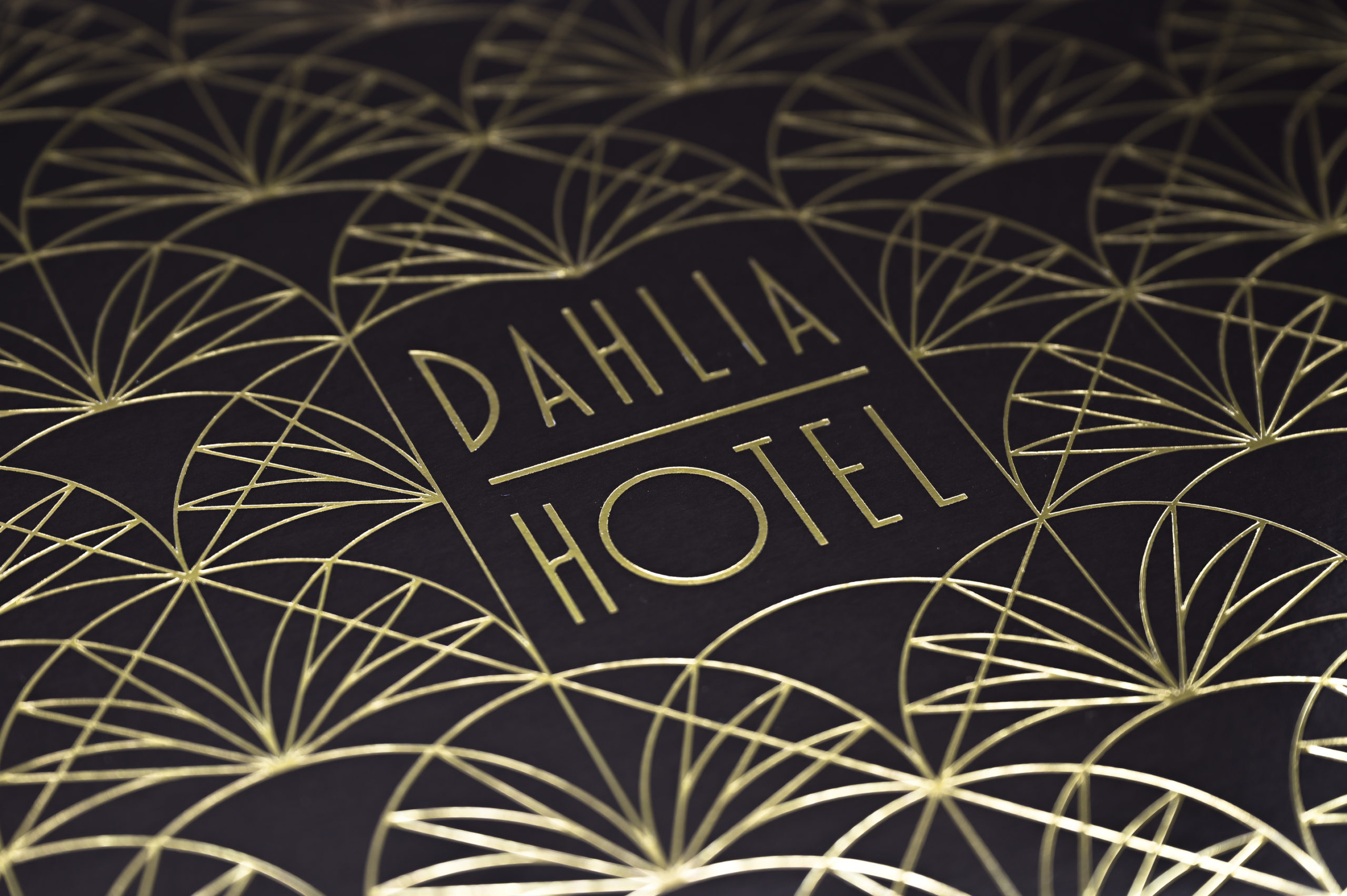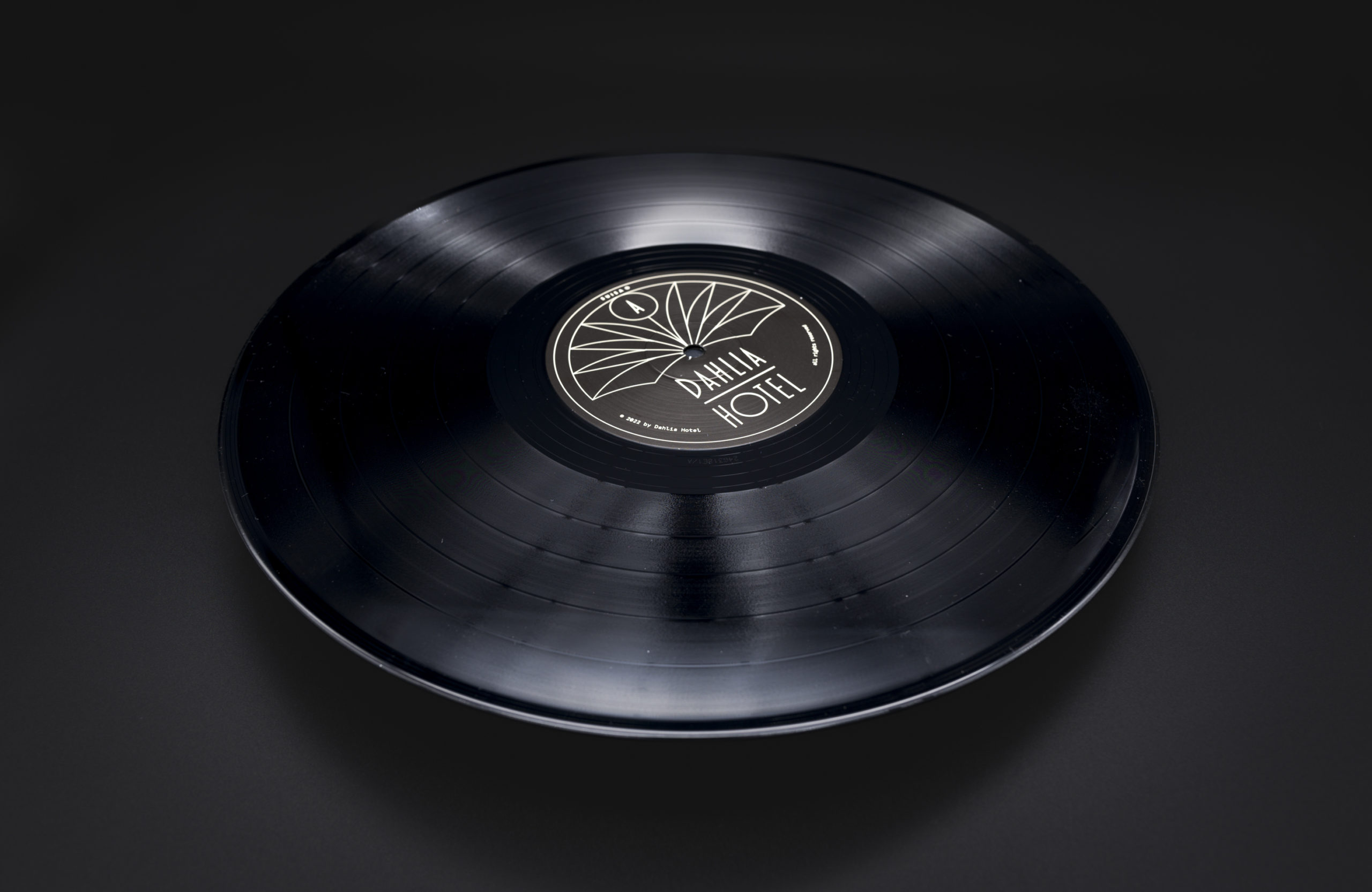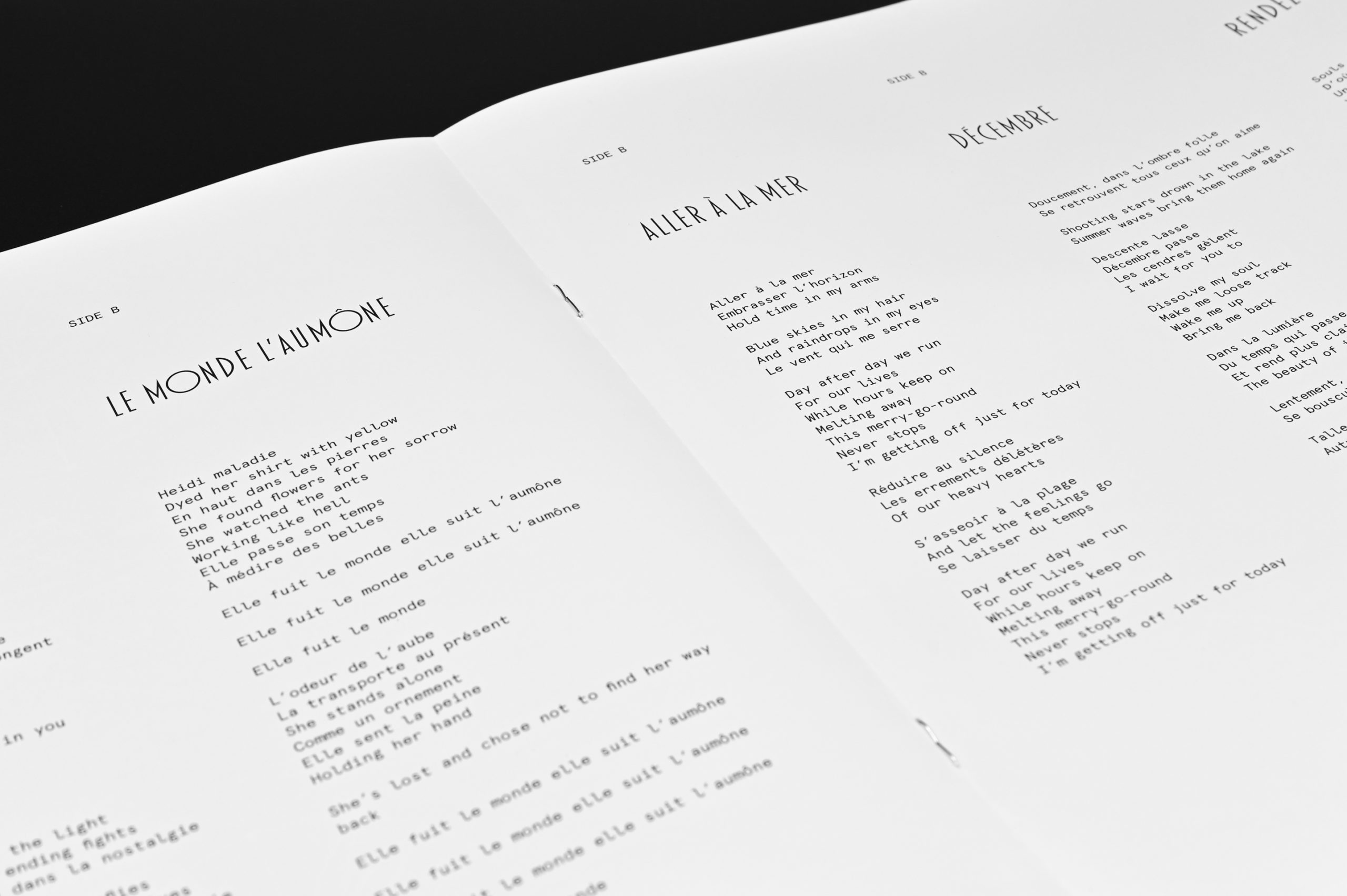 Info
Dahlia Hotel first album
2022
"1" is the debut album of Swiss electro-pop duo Dahlia Hotel born in 2019. The smooth guitare and analog synths mix with lo-fi rhythm machines while Pauline's voice seems oozing out an art-deco cabaret.
For this first album we first created a whole new identity, a logo and a graphic environment corresponding to the spirit of the band.